Paragraphs
ADAGP represents nearly 200,000 artists in all disciplines of the visual arts: painting, sculpture, photography, architecture, design, comics, manga, illustration, graffiti, digital creation, video art, etc.
Thanks to the breadth and diversity of its repertory, ADAGP is one of the world's foremost artists rights societies.
Discover the full list of our members, as well as the different rights we manage for them: reproduction right, communication right, collective rights and resale right.
In principle, ADAGP is entitled to manage the economic rights on all the works of these artists, barring some exceptions. 
Artists Directory
Find all artists for whom Adagp manages reproduction rights or resale right
Details of managed rights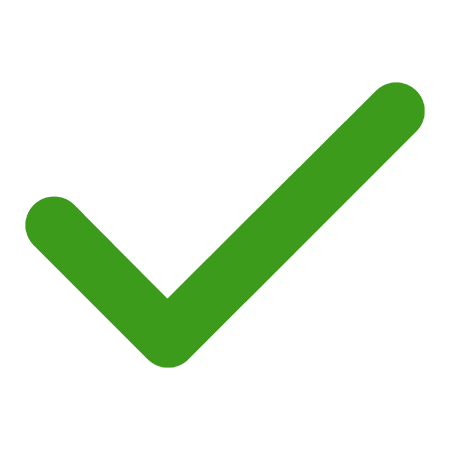 Managed right
ADAGP manages this type of right for this artist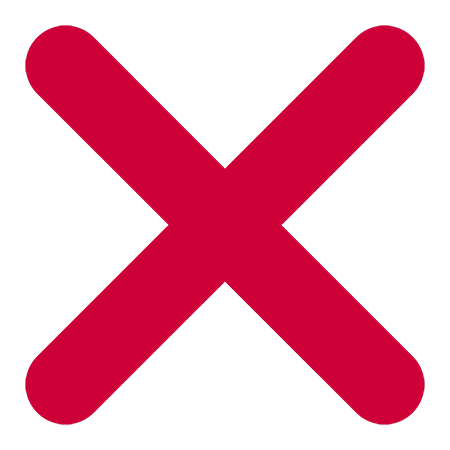 Right not managed
ADAGP does not manage this type of right for this artist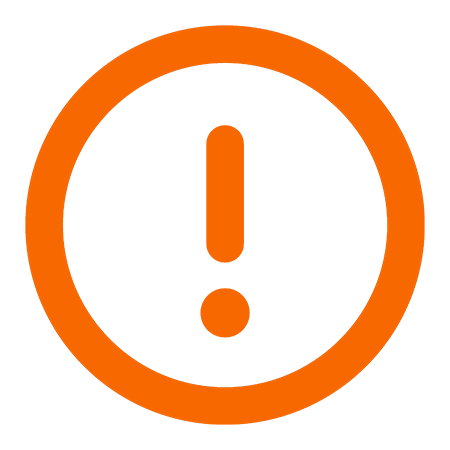 Partly-managed right
ADAGP manages this right only in part, either because it does not represent all rights-holders, or because it does not manage all uses.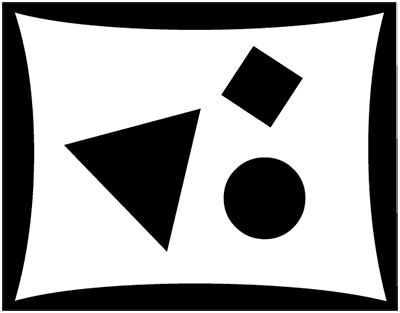 To use works by our members
You wish to use the image of work by an ADAGP member? A license is required. 
You are an art market professional and are reselling an original work entitled to resale right? The resale must be reported to ADAGP.