Paragraphs
In short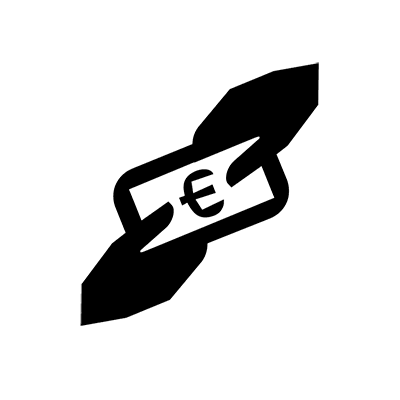 Reproduction and representation rights
Filming and distributing an artwork require that the author grant prior authorisation, and that the author be compensated. See our directory to know if the artwork rights that you wish to use are managed by the ADAGP.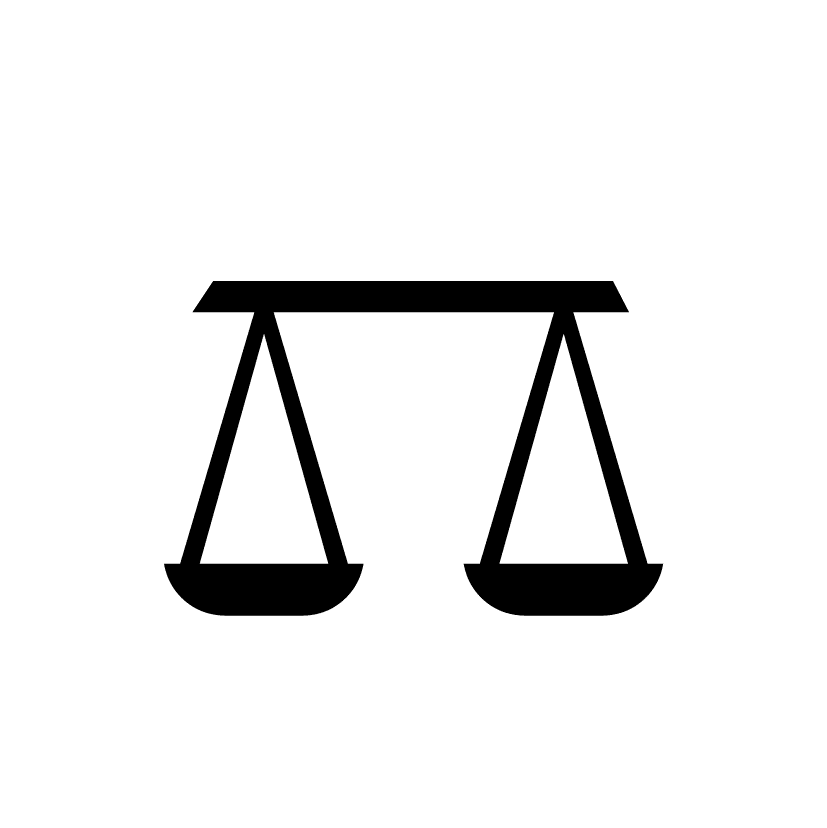 The ADAGP accompanies you 
The ADAGP accompanies professionals in their procedures thanks to its online form. For television channels, specialised websites or video-on-demand platforms which broadcast very large quantities of images, the ADAGP implements generous contracts. 
Are you a producer or an audio-visual professional?
Would you like to use an artwork from the ADAGP directory in a TV series, a movie, a documentary? After having verified that the artist who interests you is represented by the ADAGP, fill out the authorisation request form. The details of your request will be taken care of by the department best suited to respond. 
Fill out an authorisation request
Have a question about the use of one or many artworks for an audio-visual project?
Users
General contracts
General agreements are for professionals who broadcast ADAGP Images in extremely high numbers, like television channels, video-on-demand platforms, or specialised websites. These contracts allow the use of 200,000 artists' artworks in the ADAGP's directory, without requesting prior authorization for each artwork. The copyrights are taken care of by the broadcaster, as such, there are no additional rights to settle, unless you need a wider public dissemination. In this case, you will need to file an online request. 
Are you a digital professional?
Do you envision disseminating large numbers of photographs of artworks on a specialised website?
You could benefit from a general contract with the ADAGP to simplify your endeavours. 
Contact the Service Authorisations France 
For all other requests, you must file an online request. 
Users
An advertising project?
A specialised team will accompany you in the production of your campaigns. 
Users
A project abroad?
If you are planning on broadcasting your project outside of France, a prior authorisation request is necessary and you will have to pay the copyright. Usages abroad are not covered by the general agreements. 
File a request for authorisation online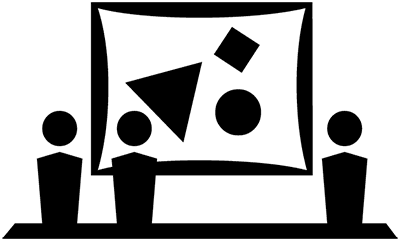 Buy your image file online
The ADAGP's image bank brings together a selection of more than 40,000 high-resolution files of its members. It provides these files to any professional user who requests them. Each file is monitored with the artists and the rights holders so that the quality of the images is guaranteed.