Paragraphs
An art dealer just resold a piece of artwork for 750 € or more ? The artist may be eligible to benefit from resale royalties. ADAGP verifies the rights of its members, computes and pays the amount of royalties coming to them.
Resale right in brief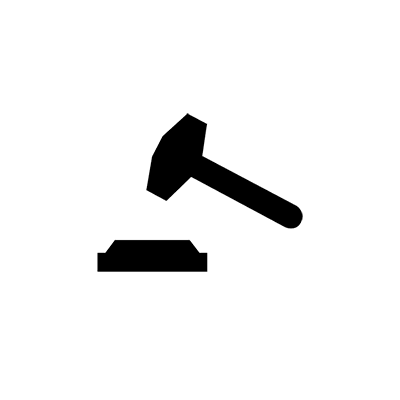 Resale right
Resale right is a right specific to graphic and visual artists and allows them to benefit from the increased resale value of their work on the art market.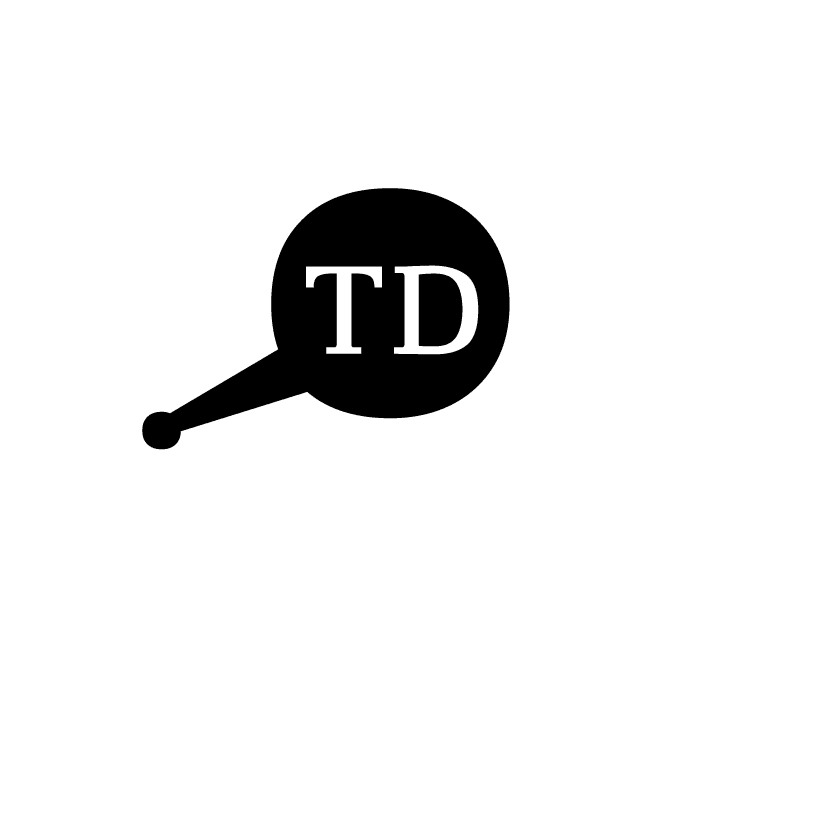 In practice
Resale right gives artists the right to remuneration when their work is resold via transactions involving art market professionals.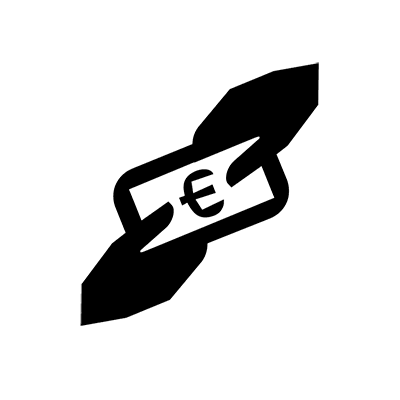 ADAGP Collection and Management
 ADAGP collects and distributes resale royalties to its members and makes available information on resale rights of artists who are not members.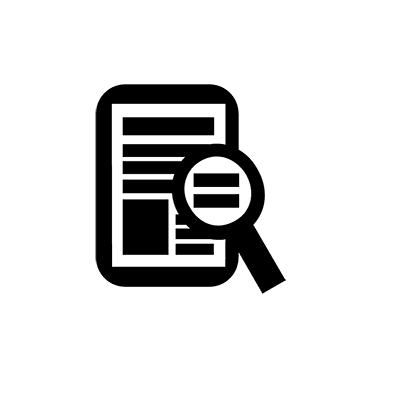 Find out more about resale right
See here all the information you need on resale right.
Presentation of Resale Right
Conditions of application for Resale Right
Conditions applicable to the identity of the artist : 
Nationality
The author must : 
be a national of the European Union or the European Economic Area or ;
be a national of a State that recognizes EU artists' resale rights (principle of reciprocity) or ;
have participated in French artistic life and resided in France for 5 years - even if non-consecutive (principle of assimilation). 
Duration 
Resale Right is valid for the artist's entire lifetime and for 70 years after his or her death (up until the end of the calendar year of the artist's death).
List of countries whose nationals benefit from resale rights
Conditions applicable to the work :
Field
The work must fall into the category of graphic and visual arts. Examples: painting, drawing, collage, sculpture, engraving, illustration, ceramic art, glassware, photography, visual art in audiovisual or digital format, design work, furniture, etc.
Originality 
The work must be original, i.e. : 
created by the author himself or herself or;
executed under the artist's responsibility in a limited quantity of numbered or signed copies or duly authorized in some other way by the artist. 
The law provides for a specific number of copies allowed for certain types of works: 
12 copies for sculpture reproductions (numbered copies and artist's proofs combined);
8 copies for tapestries and handmade textile artworks, based on original models provided by the artist;
8 numbered and signed copies and 4 signed artist's proofs for enamels entirely made by hand;
30 signed copies for photographs, regardless of the format and the media used;
12 copies for visual art in audiovisual or digital format.
For other types of works, the fact that only a limited number of copies is allowed means that the precise number of copies made must be specifically determined, regardless of the actual quantity.
 
Conditions applicable to the sale : 
Three cumulative conditions apply: 
an art market professional must be involved in the sale, which may take place physically or electronically, in the capacity of seller, buyer or intermediary. Examples: auction houses, art galleries, art dealers, booksellers, etc.; 
the sale must take place on French territory or be subject to French VAT; 
the sale price must be equal to or higher than 750 €, not including VAT. 
There are two exceptions to the application of resale rights: 
the very first sale of the work by the artist or his/her heirs; 
the first resale, if the work is resold less than three years after its direct purchase from the artist or his/her heirs and if the price is less than or equal to 10,000 €.
Resale royalties must be paid by the seller or the buyer of the work (depending on the sales conditions) but the responsibility for payment lies with the art market professional involved in the transaction.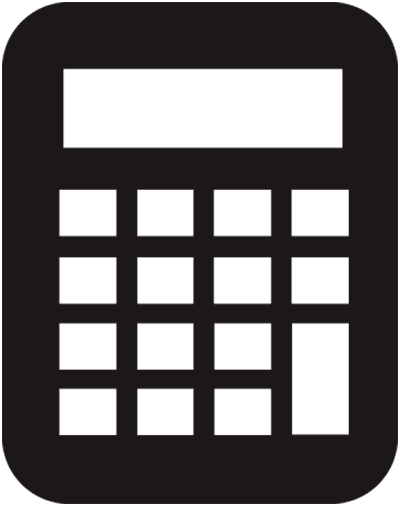 Resale Right Calculator
Use the resale royalties calculator to find out the amount of royalties applicable to your sale.
Calculating Resale Royalties
The sales price not including VAT (or auction price for public auctions) is used as the basis for computing the amount of resale royalties. 
The amount of resale royalties is calculated per work on the basis of a sliding scale (4% to .25%) using price brackets and within the limit of a ceiling fixed at €12,500.
The rate of resale royalties is calculated on the basis of a sliding scale depending on the sales price:
- 4% for sales prices up to €50,000;
- 3% for sales prices between €50,000.01 and €200,000;
- 1% for sales prices between €200,000.01 and €350,000;
- 0.5% for sales prices between €350,000.01 and €500,000;
- 0.25% for sales prices over €500,000.01.
How does ADAGP manage resale right for members and non-members?
ADAGP member artists and rightholders 
When artists and rightholders have entrusted ADAGP to manage their resale rights, ADAGP's dedicated department will collect the royalties due from art market professionals and then distribute the royalties to them. Artists and rightholders will receive royalties at least once a year if the amounts collected are higher than 15 €.
ADAGP can only collect resale royalties for those artists who have entrusted the society to manage this right. The statutory deduction rate applied by ADAGP on resale rights it collects is 18%. These management fees are deducted from the amounts paid to artists and rightholders.
Find out more about what ADAGP can do for member artists whose works are resold on the art market
Artists Directory
See the repertoire of artists who have entrusted the management of their reproduction or resale rights to ADAGP.
Artists and rightholders who are not ADAGP members
Artists and rightholders who are not ADAGP members must contact the art market professionals involved in the sale of their works to obtain payment of resale royalties. 
If an art market professional files a declaration with ADAGP to declare resale royalties for a sale of an artist's work who was not a member of ADAGP at the time of the sale, this information can be found in the Search Notice Board
Search Notice Board for artists whose resale rights are not managed by ADAGP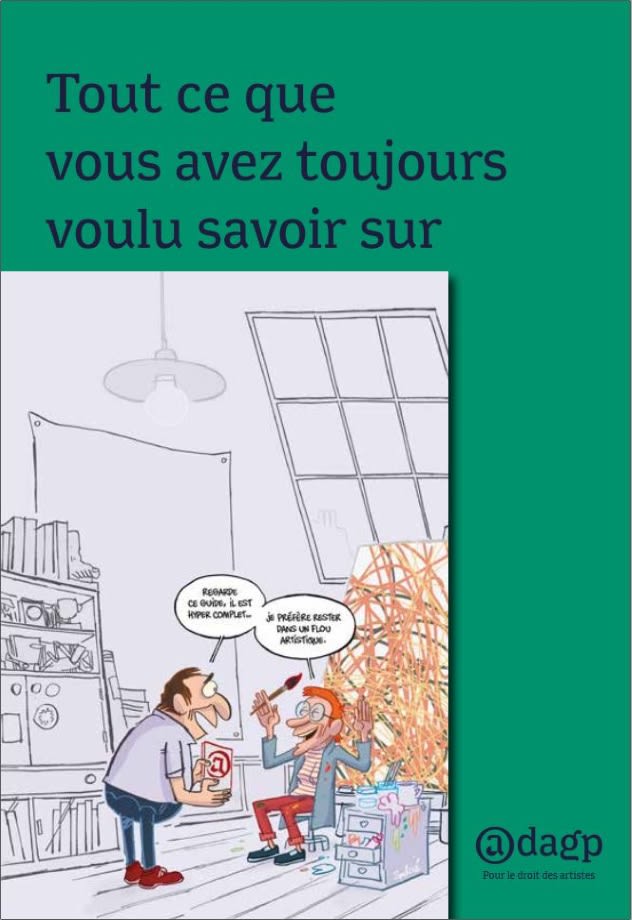 Succession Guide
To facilitate the succession of an artist, it is important to tackle certain questions. Written by three law professionals, the Succession Guide provides you with answers as simply as possible.
Download