Paragraphs
Controlling the reproduction of my works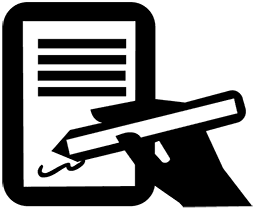 One use, one license
Before reproducing your work, any prospective user (publisher, cultural institution, company, individual, etc.) must obtain a license from ADAGP.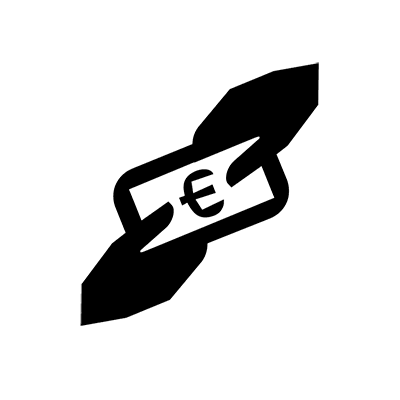 Collecting royalties
ADAGP processes license applications, issues licenses after asking you for your consent as the case may be, and invoices copyright fees.
You have been approached directly by a prospective user, who wishes to reproduce one of your works? Catalogs, magazines, books, other publications or advertising campaigns—leave these requests to ADAGP's specialized administrators. 
ADAGP issues licenses to users, negotiates and collects the corresponding fees for you.
Licensing the reproduction of your works
What I need to do as an artist or rights holder
ADAGP is responsible for managing its members' copyrights, so you do not need to do anything. 
Users must request our prior authorization via the online application form. 
Whatever the request, ADAGP gathers all the information required to monitor the use. 
Copyright amount
The amount depends on the format of the reproduction, the medium, the print run and its selling price if applicable.
Licensing
In certain cases, listed in the ADAGP Articles of Association,  the artist's or rights-holders' consent will be requested before issuing a license.
Payment of copyrights
ADAGP will then bill and collect the royalties and remit them to you, after deducting its share for operating costs. 
Copyright fees are paid every half-year and uses of the works are provided in a statement.
 
Uses abroad
ADAGP members are represented throughout the world thanks to sister societies that manage copyright on their territories based on their own scales of payment.
In countries where ADAGP has no representative yet, it deals directly with users. 
Contact the Reproduction Rights Department (France)
Contact the Reproduction Rights Department (other countries)
Artist
Rightholder
ADAGP is there for you
It is not advisable for artists to negotiate directly with users who want a license to use your works. As soon as you are a member, ADAGP can help you review any document and advise you on steps to take. 
Artist
Rightholder
ADAGP collects your copyrights
If you deal directly with users, you will not be able to benefit from the services offered by ADAGP when it delivers a license (control of uses, follow-up of outstanding invoices and debt collection).
You've been approached directly by a user
If users approach you directly to use your works on printed media, in merchandising or advertising, inform them that you are a member of ADAGP and that they need to request a license via our online form. 
Many cultural organizations have contracts with ADAGP, which allow them to benefit from exemptions and discounts. In return, they are committed to upholding copyright and not asking artists to waive their rights.
See the list of cultural organizations that have agreements with ADAGP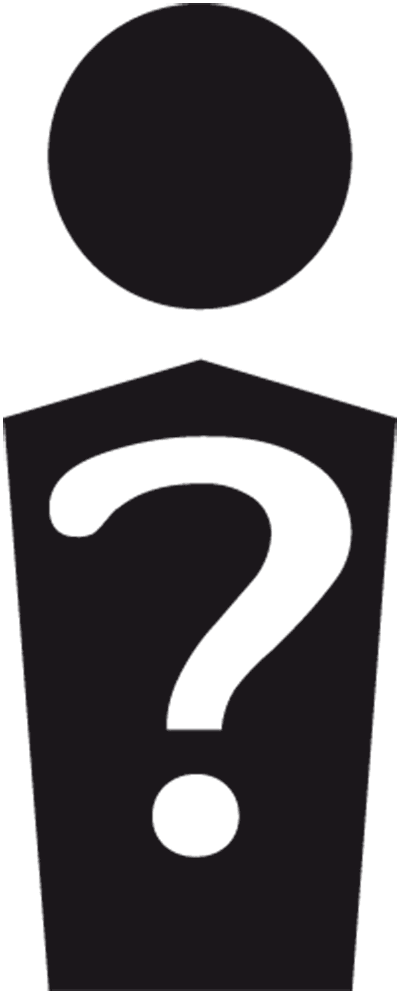 Search notice
Has ADAGP received any copyright fees on your behalf? Check to see if any fees have been collected or could be collected for you.
Unlicensed reproductions
You have found unlicensed reproductions of your works? ADAGP can step in and regularize any uses subsequent to your joining. 
Email us at Publishing (France) or Reproduction Rights (RoW) with as much information as possible:
User details (country, publisher, language, etc.)
A copy of the publication or a link to a source showing its use.
After verifying the information, ADAGP will contact the publisher(s) in question.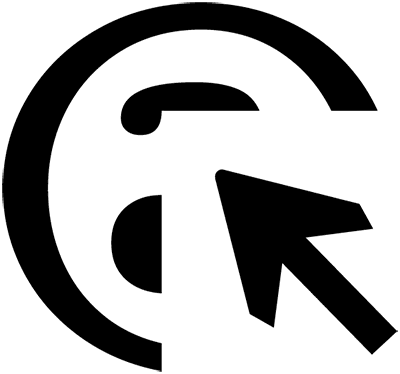 My rights and my works
Copyright allows artists to decide how their works may be used and to get compensated.
ADAGP facilitates this process by collecting and distributing both primary and collective royalties due to artists.