Paragraphs
Who can apply for support?
Support is designed for legal entities whose objective is to promote visual artists and their works on the national and international level.
Projects must:
Present professional artists
Present a majority of artists on the French scene (residing or working in France for at least 5 years or French national living abroad). 
The following are not eligible for ADAGP Cultural Action support:
organizations that do not comply with laws on author's rights
organizations that require artists to pay hanging costs (or registration fees) 
first-time events
individual projects
projects designed for students
audiovisual publications or works of visual artists 
How to file a request for support? 
1/ Download and fill out the support request form 
2/ Elements to be uploaded in the application
The application must include the following documents: 
A letter requesting the grant, with the amount of grant money requested; 
A presentation of the organizing structure (history, objective, etc.); 
A presentation of the cultural event (date, place), notably a note of intent relating to the representativeness of the event at the local, regional or even international level and to its professional quality (highlighted in particular by the careers of the exposed artists), the detailed program and the list of potential participants; 
The number and the list of exposed artists as well as images of their works; 
A provisional budget; 
The nature and the amount of pay given to the artist-authors (fees, copyright, etc.)
Download the support request procedure guide
3/ Send the form and the completed application to the department of Action Culturelle 
Procedure
Applications can be sent throughout the year. 
The Action Culturelle department will acknowledge receipt of your request and get back to you if the application is missing anything. 
The Action Culturelle committee, composed of artists and rights holders, studies projects addressed to it and decides whether or not to attribute financial support. 
This committee meets five times a year. 
---
A question? 
The Action Culturelle team is available to help you. 
Contact Action Culturelle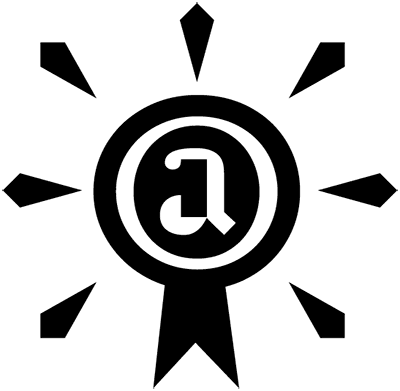 Apply for support
Complete the application form and send it to the ADAGP Cultural Action Department