Paragraphs
In this section you will find legal documentation at your disposal to clarify the missions and operations of ADAGP, as well as specific questions on authors' right and copyright. 
To download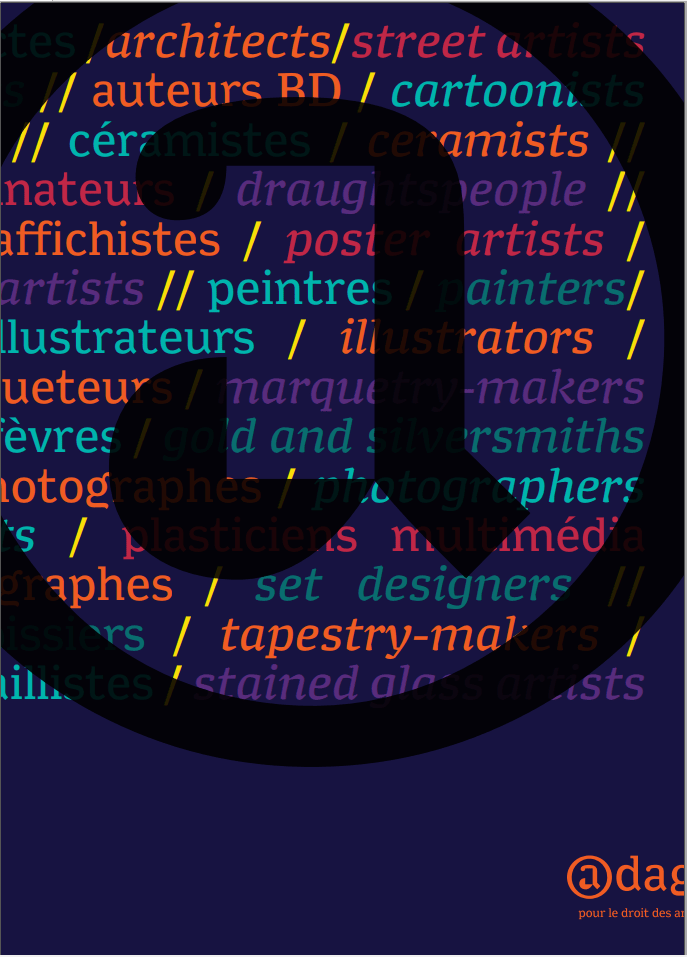 General brochure
This institutional publication presents the history, the organization, and the missions of ADAGP (in French).
Download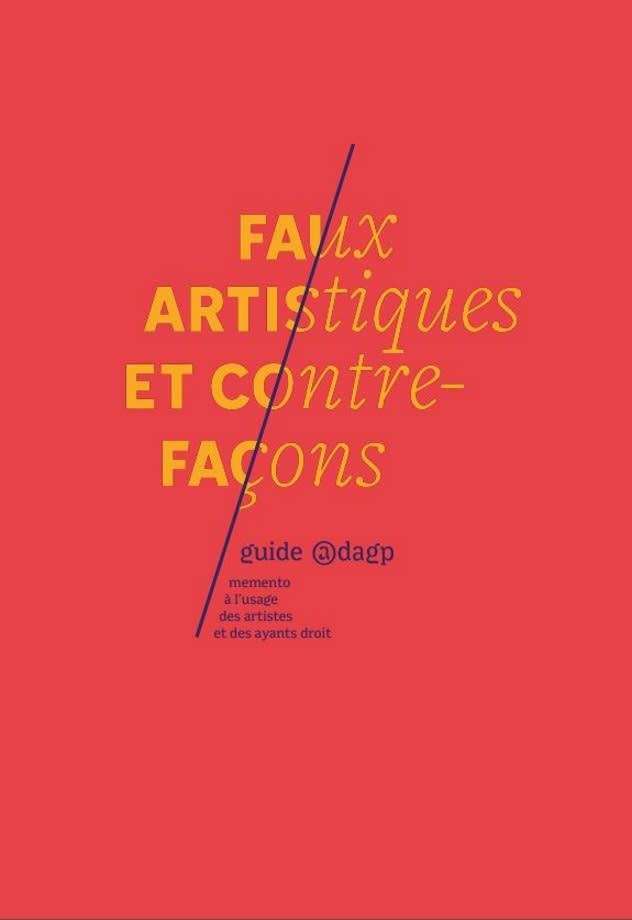 Artistic fakes and counterfeits
This guide aims at informing artists and rights holders about possible actions and good habits to adopt so as to defend oneself in case of artistic fakes or counterfeits (in French).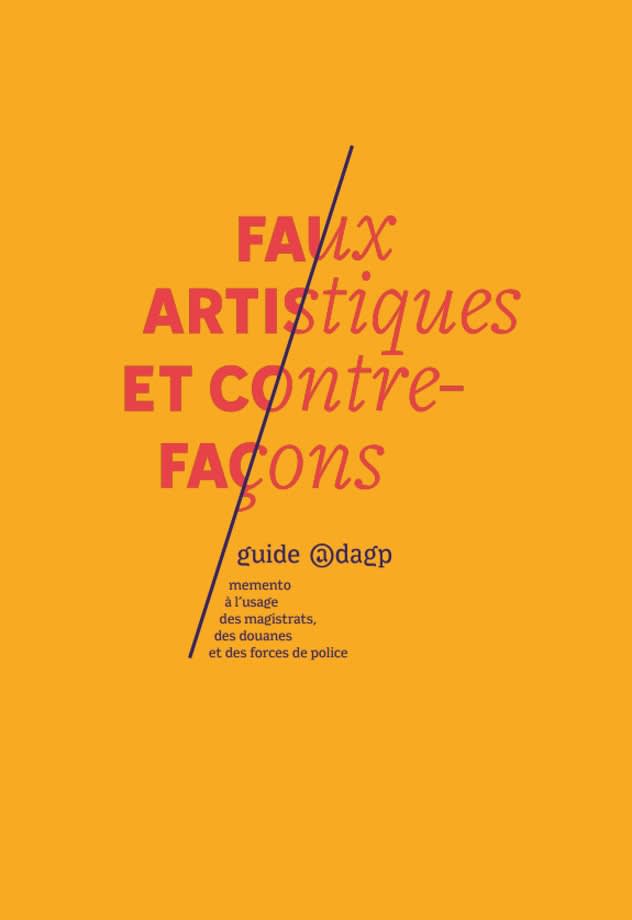 Art forgery and counterfeits
A Guide for governments, law enforcement and the judiciary (in French).
Download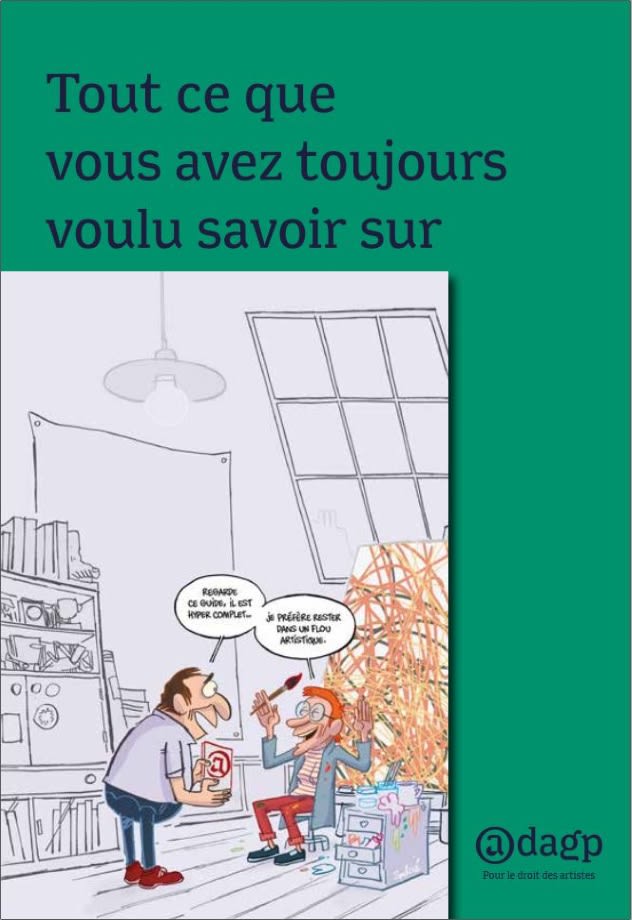 Succession Guide
To facilitate the succession of an artist, it is important to tackle certain questions. Written by three law professionals, the Succession Guide provides you with answers as simply as possible (in French).
Download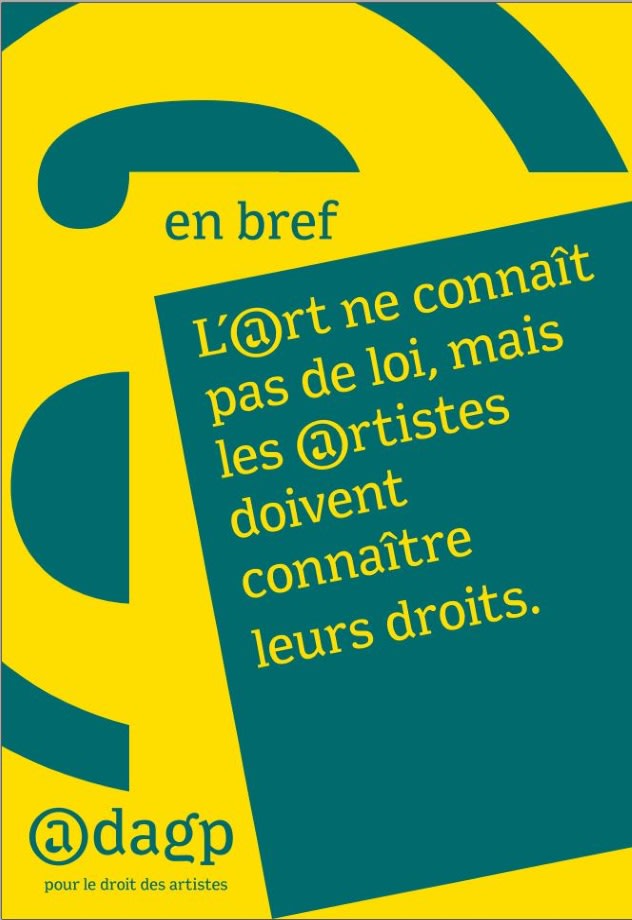 The ADAGP in summary
This explanatory brochure targeted at artists and at rights holders was developed to be very synthetic and concrete (in French).
Download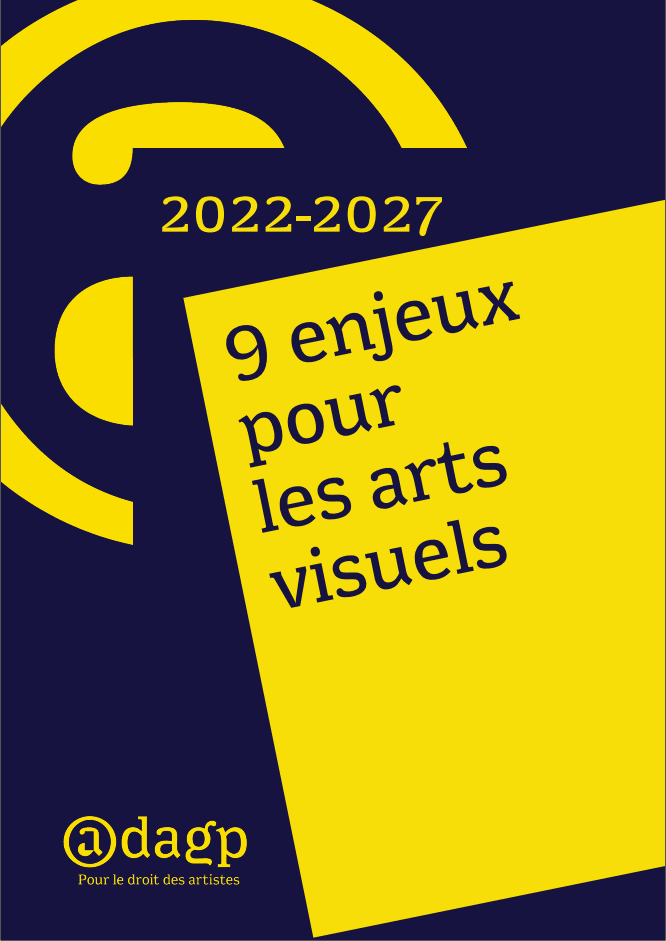 2022-2027 : 9 enjeux pour les arts visuels
L'ADAGP porte la voix des auteurs auprès des pouvoirs publics et s'engage pour la défense du droit d'auteur auprès du gouvernement et des parlementaires à travers 9 propositions visant à soutenir la création artistique.
Download