Paragraphs
Collective rights cover certain uses of artworks for which individual management is not possible, either for practical reasons or because of very large use. This is the case of artworks which have been commissioned. 
I have a copyright transfer agreement with my publisher, my agency or my client
News photographs, press cartoons, comic strips, graphic creations... when work is commissioned by a publisher or a client, the contract covers both the conditions of production of the work and the transfer of reproduction and/or use rights. 
This makes it possible to define the conditions under which the works thus created may be reproduced, distributed, published, etc.
More about reproduction and communication rights
Artist
Rightholder
How to collect my collective copyright fees?
For ADAGP to calculate royalties, members must report the use of their works in books, television or press publications. Notifications may be made throughout the year and no later than February 28 of the following year.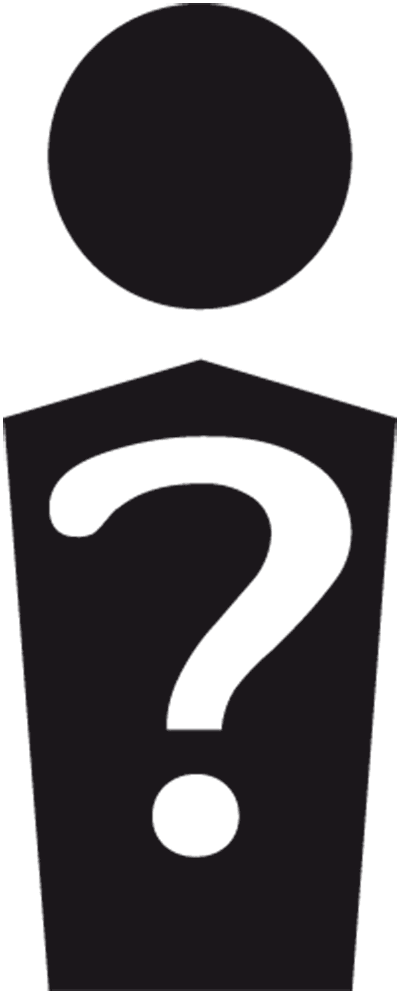 Search notice
Has ADAGP received any copyright fees on your behalf? Check whether fees have been collected or could be collected for you.