Paragraphs
Membership in a nutshell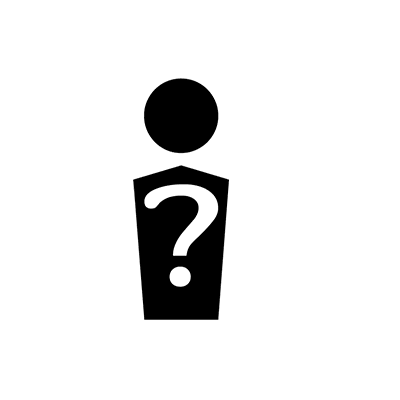 For whom?
Any artist or rights-holder in the visual arts: painting, drawing, photography, design, comics, architecture, sculpture... ADAGP manages the rights of artists in more than 40 fields.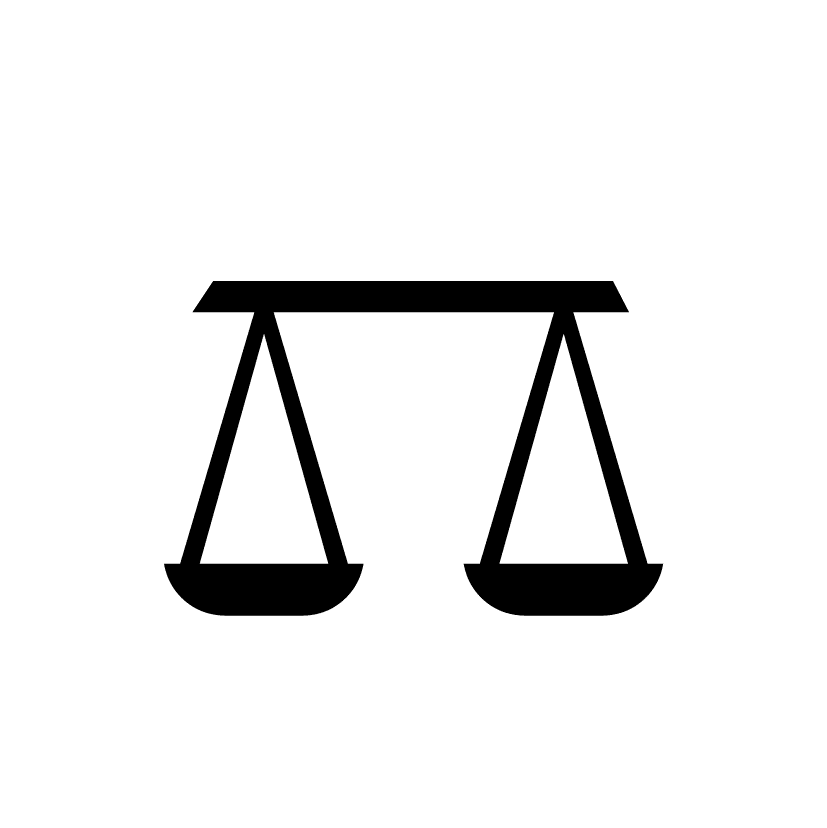 Why?
To entrust copyright experts with the negotiating, managing and billing of your rights. To uphold your copyrights!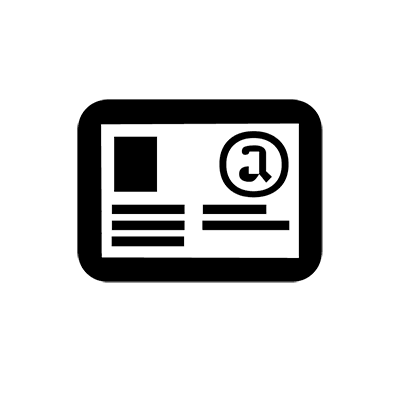 How?
By completing the membership form and attaching an ID and a bank account number. You may join for all or part of your royalties.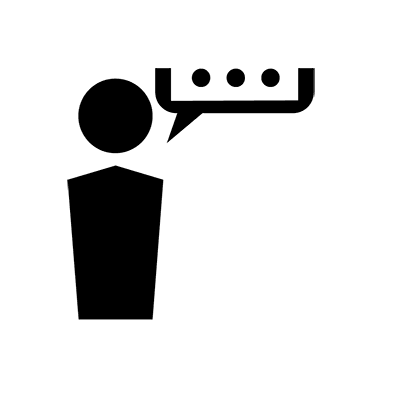 And then?
ADAGP guides you in your artistic career, also offering support for creation, professional advice, neworking, etc…
ADAGP represents more than 200,000 artists worldwide, in more than 40 artistic fields.
As an artist, you can choose which rights you wish to transfer to ADAGP: primary rights, resale right, and at least collective rights. 
You will benefit from the expertise of 60 employees to effectively enforce your rights. 
They monitor the use of works of art and collect fair compensation for the artists or the rights-holders.
Two possible contracts to manage your rights
ADAGP can liaise with any art user who wishes to reproduce, exhibit or broadcast images of your works on any media (print, websites, TV...). If you join ADAGP as an "All rights" member, ADAGP will manage all your reproduction and communication rights for you.
If these rights are already covered by a contract (publishing contract, contract with a photo agency...) or if you wish to negotiate them yourself, you can choose to join ADAGP to manage your collective rights and resale right only.
Personal stories
« Artists often feel alone and lost when it comes to their rights. By joining ADAGP, not only do you exist among thousands of other creators without borders but you also become aware of what art does for society. ADAGP pays royalties to you and your rights-holders. It is always here to listen benevolently, you are not alone. »
Elisabeth Garouste
Designer, member of ADAGP since 1999 and member of the board of directors
« Artists with various creative practices and rights-holders who are members of ADAGP unanimously recognize its competence, its expertise and its immense availability. Its missions and actions form an incomparable entity, which makes its strength in the face of a complex and often divisive cultural environment. This is why ADAGP is invaluable. »
Christian Jaccard
Visual artist, member of ADAGP since 1977 and member of the board of directors