Paragraphs
Your original work has been resold for 750 euros or more by an art market professional? You could be entitled to resale royalties. ADAGP receives sales notifications from art market professionals, checks them and invoices them to pay resale royalties to its members or those of its sister companies.
Introduction of the Artist's Resale Right
The resale right (or droit de suite) is an inalienable right to remuneration of the creators of original graphic, plastic and photographic works, when the work is resold on the art market, in France or other countries that recognize this right.
As a proprietary right specific to visual artists, the resale right allows you to benefit from the appreciation of your creations on the art market.
In order for the resale right to be declared, a certain number of conditions must be met. For this reason, ADAGP receives the sales declarations from 400 auction houses and 800 galleries in France. ADAGP bills and pays out the resale royalties of the artists it represents. 
For non-member artists, a Search Notice listing sales benefiting from resale royalties for all qualifying artists is available.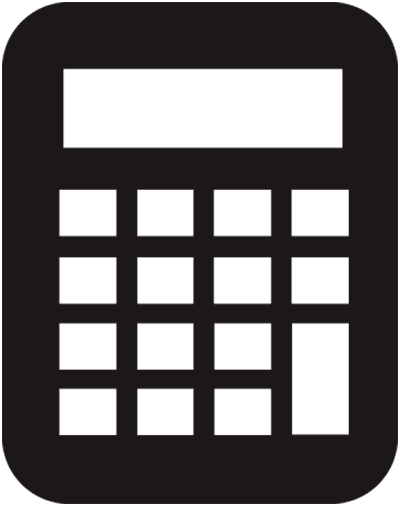 Resale right calculator
Use the resale right calculator to find out the resale royalty for a sale.
Collection and payment of resale royalties
The resale right is inalienable, i.e. you cannot renounce it (in particular if an art market professional asks you to do so). You can however bequeath it. 
Thus, any contract clause providing for an assignment of all or part of your resale right is legally null and void. The resale right is transferable to the heirs or to a legatee upon the artist's death. 
Author or rights-holder member of ADAGP  
If you have assigned the management of your resale right to ADAGP (in your capacity as artist or rights-holder), the ADAGP resale right department collects resale royalties from art market professionals and transfers your share to you. 
You will receive your royalty payment at least once a year if more than 15 euros were collected for you.
The statutory deduction rate applied by ADAGP on the resale royalties it collects is 18%. These management fees are deducted from the sums paid to you.
Repertory of artists for whom ADAGP manages resale rights
Author or rights-holder who is not a member of ADAGP
ADAGP is approved to receive the declarations of the 400 sales houses and 800 galleries of sales generating droit de suite/resale right in France.  
Check if French or foreign art market professionals have declared sales of your works on our Search Notice, and if so, join ADAGP so that your resale royalties can be automatically collected and paid to you.
Search notice for artists whose resale right is not managed by ADAGP
Artist
Rightholder
Tip for collecting resale royalties
To facilitate the future collection of resale royalties, remember to sign and/or number your works.
Succession of the resale right
In the absence of a will, the resale right is inherited by the artist's statutory heirs (spouses, parents, children, descendants, ascendants, up to the 6th degree). 
The artist can also bequeath the resale right to a person designated in a will recorded by a notary public. In this case, if there are statutory heirs (children or spouse of the artist), the resale right will be shared between the legatee and these heirs. 
The rules of devolution provided by law are complex. ADAGP advises artists who wish to bequeath their resale rights by will to do so in a specifically, in the form of a particular legacy. 
For more information, turn to the Guide des successions.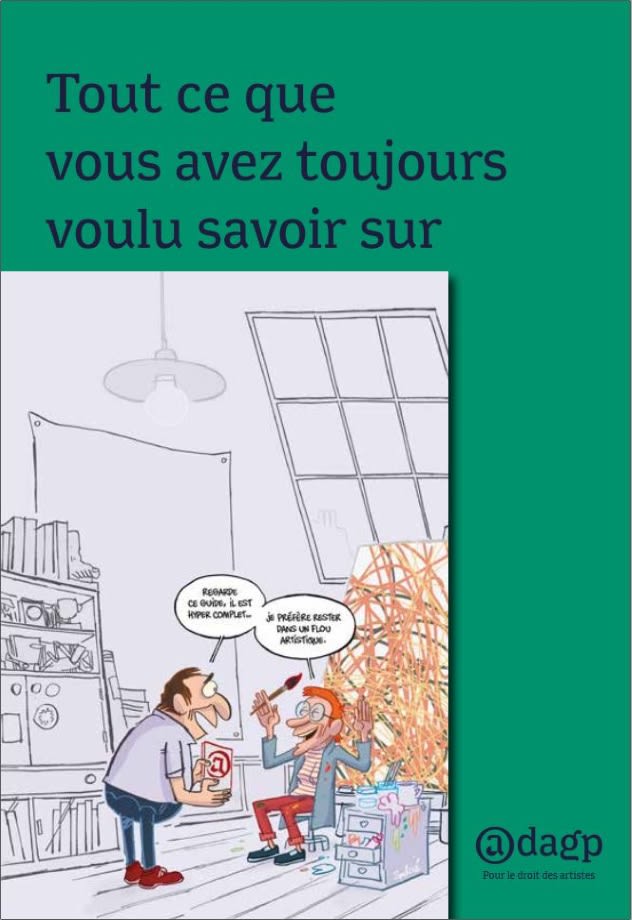 Guide des successions
To facilitate the inheritance of an artist, it is important to address certain questions. Written by 3 legal professionals, the ADAGP "Guide des successions" provides answers.
Download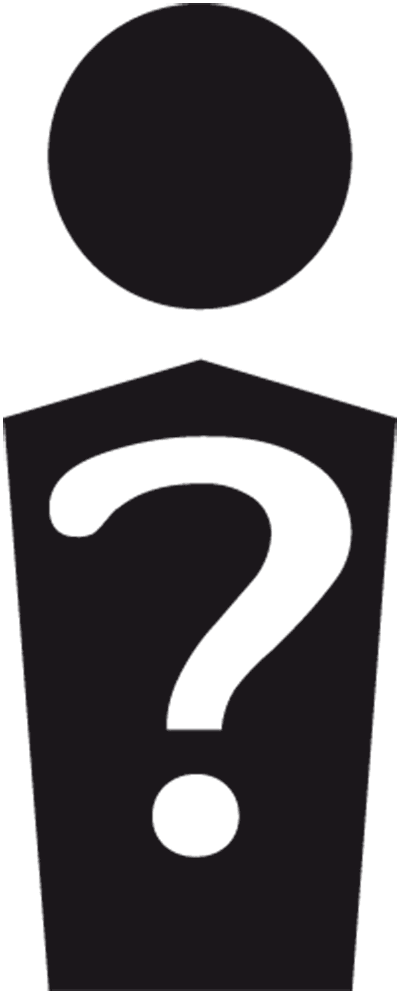 Search notice
Has ADAGP received any copyright fees on your behalf? Check to see if any fees have been collected or could be collected for you.