Paragraphs
Are you captivated by the work of an artist represented by ADAGP? Whatever use you have in mind for the work (catalog, magazine, book or other publication, website, application, etc.), ADAGP is here to help you obtain the license you need.
Find out how to proceed simply:
Using a work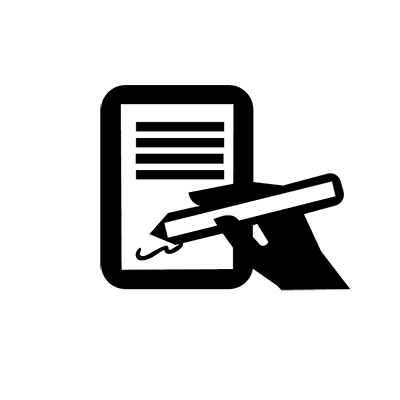 How to proceed?
You want to reproduce a work but don't know who to contact? Fill out our online form.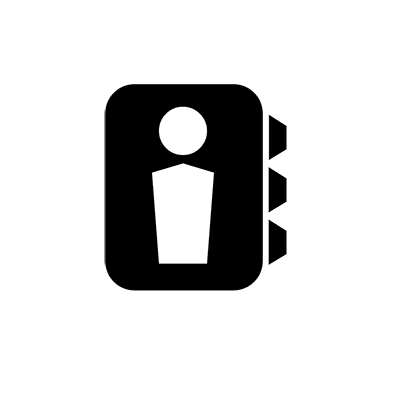 Is the artist represented by ADAGP?
You want to use the work of an artist but you do not know if s/he is a member of ADAGP? Check our online directory.
Check if the artist is in the ADAGP directory
ADAGP represents more than 200,000 artists from all over the world, spanning all disciplines: painting, sculpture, photography, design, architecture, street art, comics, digital creation, etc.
The ADAGP repertory is rich with millions of works of modern and contemporary art.
Artists Directory
Find all artists represented by ADAGP for reproduction right or resale right
Complete the online form to request a license
To request a license, please use our online form. The details of your request will immediately be processed by the relevant department.
In return for the license granted, you will be asked to pay copyright fees calculated according to the  ADAGP scale of royalties.
Please note: Some intended uses require the artist's prior consent. Remember to submit your request sufficiently ahead of time. You need to receive the ADAGP license before you can start using the work.