Paragraphs
The law established the collective management of certain copyrights when the artist does not have the material capacity to intervene directly to enforce them and entrusted the management to societies of authors such as ADAGP.
Presentation of Collective Rights
Collective rights cover certain uses of the works for which, for practical reasons or because of a too massive use, an individual management is not possible. These rights, which ADAGP collects and distributes, are : 
The remuneration for private copy
This remuneration is paid by manufacturers of recording media (DVD, USB keys, memory cards, external hard drives, decoders, multimedia telephones, tablets, etc.) in return for copies of works made by individuals for their private use, from various sources (internet, television, cable, etc.). 
Reprography (photocopy)
The law has organized the collective management of the right for authors to be remunerated for the photocopying of their works published in books and in the press. This remuneration is collected from schools, universities, companies, copy stores, etc., by the Centre Français d'Exploitation du Droit de Copie (CFC), of which ADAGP is a founding member and administrator. 
The lending right 
This remuneration in favor of authors for books lent in libraries is collected by Sofia (society of authors and publishers of books), which pays ADAGP the lending right due for my monographic works, comic books and children's books. 
Retransmission by cable, satellite and ADSL
ADAGP is authorized to manage the rights for graphic and plastic art works inserted in audiovisual works retransmitted by cable, satellite or ADSL. 
Educational uses
ADAGP collects remunerations for its members for educational uses (use of works in classrooms or in research seminars, reproduction in exam subjects, on school extranets, etc.), thanks to agreement protocols concluded with the ministries in charge of national education, research and higher education. 
These rights cannot be individually negotiated or transferred between the authors and the users. 
Artist
Rightholder
Support for the creative arts
25% of the amounts collected for private copying help finance the creative arts, training for artists and artistic and cultural education. ADAGP is a leader providing strong support to culture through grants, residencies and support for artistic and cultural events.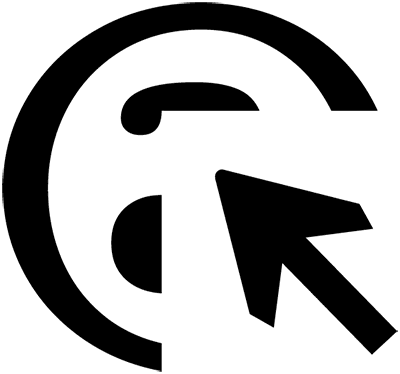 Declare to collect
In order to receive your collective rights, declare your works in the press, books and on television on the Member's Area. 
To be done before February 28 of each year. 
Download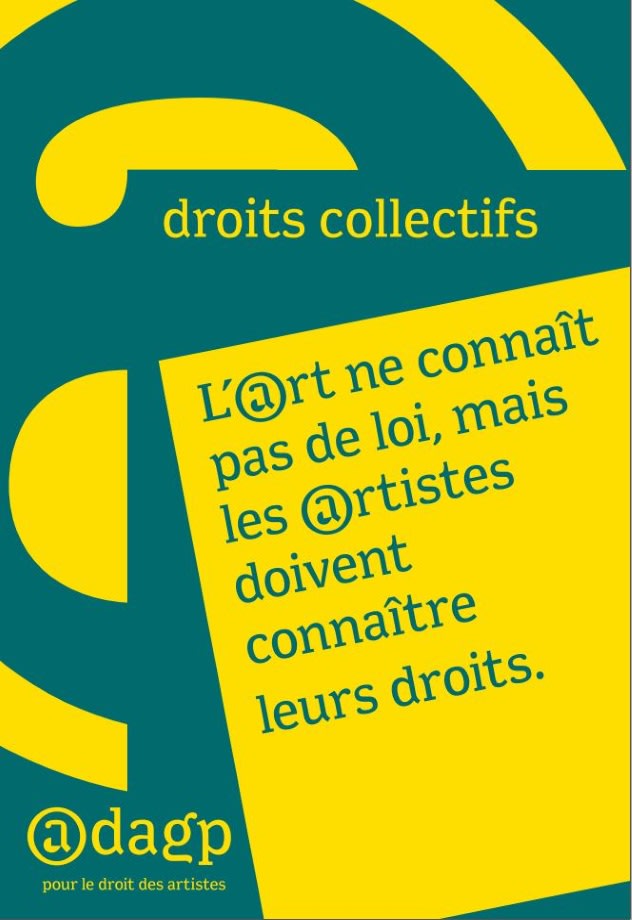 The "Droits collectifs" brochure
Learn more about the different collective rights, how ADAGP collects and redistributes these rights, and the key actions to receive them. (French version)
Download