Paragraphs
The Urban Art Revelation aims to support emerging urban artists.
The winner will be included in the Lasco Project at the Palais de Tokyo. They will receive a grant of €5,000 (€2,000 in prize money and €3,000 in production costs). Their filmed portrait will be broadcast on the Arte website, and their work will be exhibited at ADAGP.
The Revelation is awarded in partnership with the Palais de Tokyo.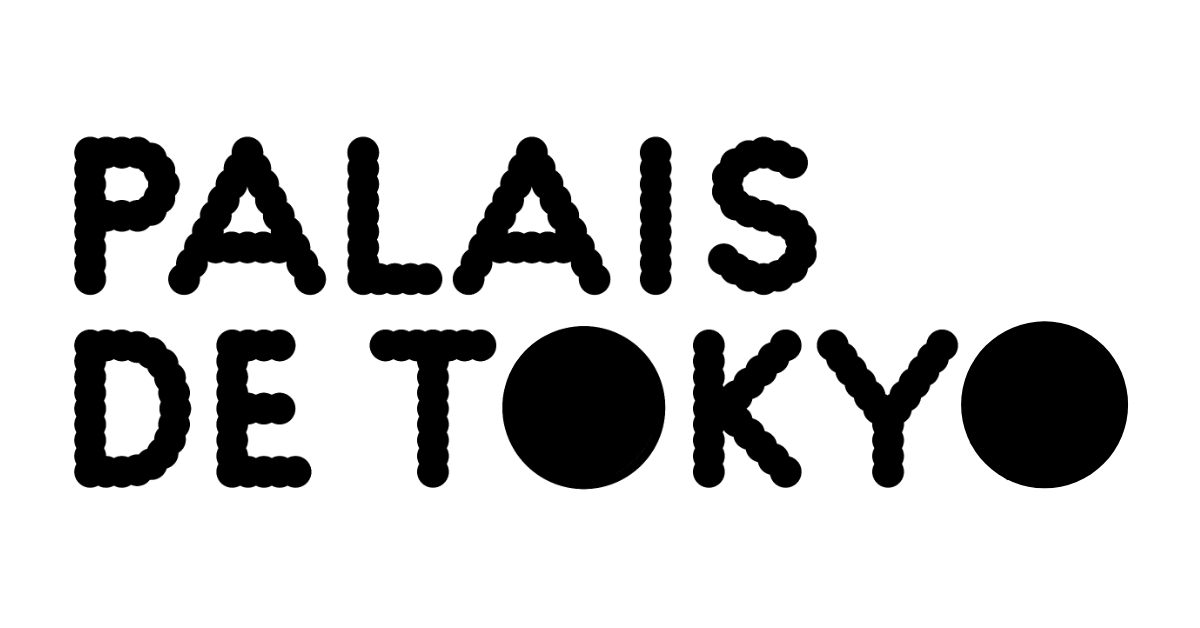 The Palais de Tokyo is one of the most important contemporary art centres in Europe. Its mission is to contribute to the support and dissemination of current creation, particularly in the field of visual arts.
It offers a committed multidisciplinary artistic programme and sees itself as a large living body, as a platform for committed and accessible reflection, where dreams and imagination become awareness, where contemplation and escape stimulate creativity and knowledge, where art in its inclusive dimension becomes a process of transformation of man and the community.
A pioneering and innovative place since its opening in 2002, it is preparing for the challenges of the 21st century, particularly in terms of adaptation, resilience and the fight against climate change, but also in terms of social and societal impact and the promotion of responsible models. In its day-to-day operations, in its artistic programming, and in its economic model and governance, the Palais de Tokyo promotes a rational use of space and time and intends to promote a form of institutional permaculture.
Both committed and engaging, the Palais de Tokyo is an actor in cultural solidarity that shares its convictions with all audiences and in all territories, with a view to openness and universal accessibility. 
 
Launched in 2012, the Lasco Project reveals monumental or fragile works, visible or invisible, in the meanders of the Palais de Tokyo. Linked to the impact of the post-graffiti scene in contemporary creation, this experimental and multimedia programme confronts the architecture of the art centre and intrudes into its interstices.
Who can apply for this prize?
This Revelation is aimed at urban artists on the French scene who are at the beginning of their careers. They must have recent works in the public space and works that are still visible.
For details of calls for applications in progress
These direct grants – ranging from €5,000 to €30,000 – were launched several years ago under ADAGP's Cultural Action program to allow artists to pursue and develop their work.