Paragraphs
ADAGP is committed to ensuring that art is accessible to everyone. 
ADAGP develops programs just for that reason designed for audiences with little access to culture. 
Culture(s) de demain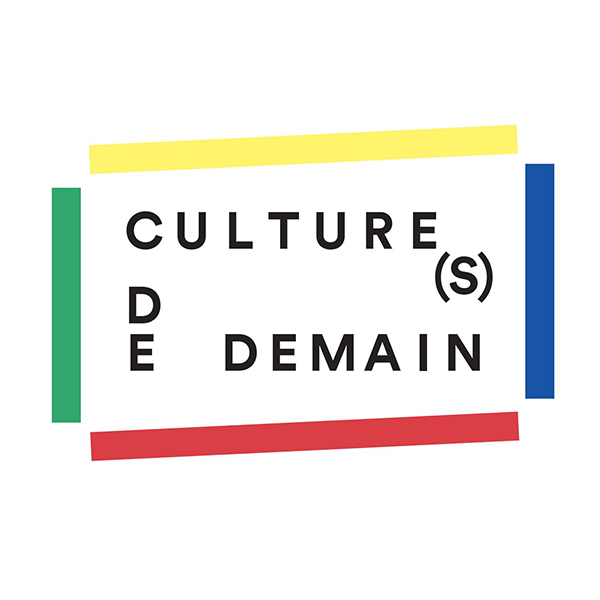 Culture(s) de demain is a project that was initiated and financed by ADAGP and implemented by LE BAL/La Fabrique du Regard and La Source. The project enables children aged 8 to 11, guided by their teachers and by artists, to produce an artistic creation together (visual arts or video), encouraging them to enjoy exchange and discovery. 
This project helps children to see the world around them in a new way. An exhibit of the works is organized in the month of June at Centquatre. A book containing testimonials of the students, artists and teachers, together with photos of the workshops and art works is published and given to all of the participants on the day of the exhibit.
La vie devant soi
"La vie devant soi" is a grant targeting senior citizens who are living in care homes for the dependent elderly (EHPAD). This program, designed and operated by the Diagonal Network, is aimed at designing and organizing workshops with photographers based on the history, heritage and social context of participants.  
In 2021-2022, 4 workshops were awarded the "La vie devant soi" grant. 
Action in prison settings
ADAGP supports artistic and cultural education in prison settings. Since 2021, ADAGP has awarded €5,000 grants each year designed to support art workshops for incarcerated minors.