Paragraphs
You represent a museum or a cultural venue (foundation, exhibition venue, etc.) and you wish to exhibit, publish an exhibition catalog, create tie-in products, show your collections online? Wherever you are in the world, ADAGP is here to assist you.
If you regularly use the works of artists represented by ADAGP, it is recommended that you sign a contract. If your uses are highly occasional, you can get one-off licenses. 
Find out how to proceed simply:
Using works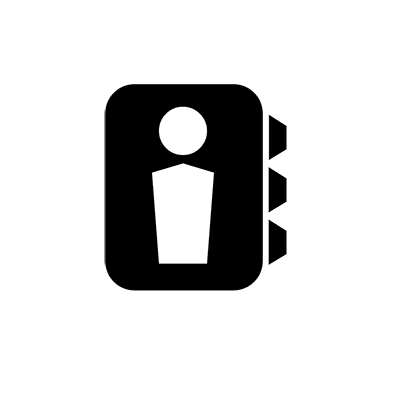 Is the artist represented by ADAGP?
Check if the artist is a member of ADAGP with the online directory.
Sign a contract with ADAGP
Your cultural institution (museum, foundation, etc.) reproduce works regularly? ADAGP offers you a contract with suitable financial conditions, including discounts and exemptions. 
N.B.: this does not exempt you from requesting licenses to use works from our services. 
Exploiting
Need a high-resolution file?
ADAGP Images offers a selection of over 40,000 images by ADAGP members. In order to guarantee the quality of the images, each file is checked with the artists and rights-holders. 
N.B.: if you have purchased the file of a work from a photo agency or another image bank, and even if you have purchased a so-called "royalty-free" file, your purchase covers only photographic rights; it does not exempt you from requesting a license for the reproduction of the work photographed.
Exploiting
Attention !
Si vous avez acheté le fichier d'une œuvre à une agence photo, à une autre banque d'images ou même si vous vous êtes procuré un fichier « libre de droits », cela ne vous dispense pas de demander l'autorisation de reproduction de l'œuvre photographiée. Votre achat concerne uniquement les droits photographiques.