Paragraphs
Each year, the Design Revelation rewards a talented young artist selected from final year students at the École des Arts Décoratifs de Paris.
The winner receives prize money of €5,000, a filmed portrait broadcast on the Arte website and the ADAGP YouTube channel, and an exhibition of their work at ADAGP.
The Design Revelation is awarded in partnership with the École nationale supérieure des arts décoratifs de Paris.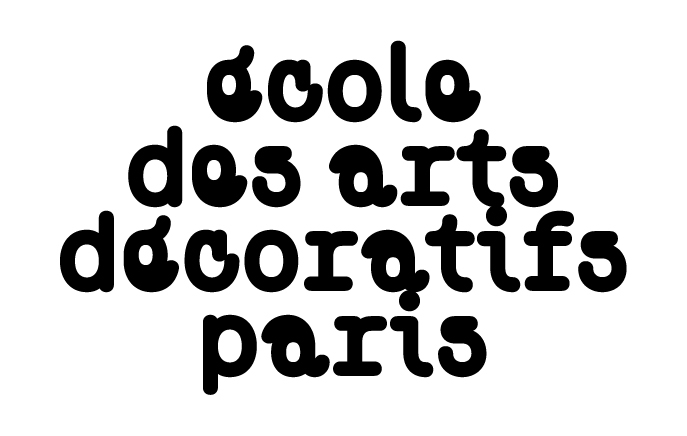 A place of intellectual, creative and artistic ferment for more than 250 years, the École des arts décoratifs trains creators and designers in ten specialisations: interior architecture, art-space, animated film, graphic design, object design, textile and material design, clothing design, printed image, photo/video and scenography.
Who can apply for this prize?
Final year students at the Ecole des Arts Décoratifs de Paris in the following disciplines can apply: Object Design, Graphic Design and Multimedia, Textile and Fabric Design, Clothing Design, and Interior Design.
For details of calls for applications in progress
These direct grants – ranging from €5,000 to €30,000– were launched several years ago under ADAGP's Cultural Action program to allow artists to pursue and develop their work.