Paragraphs
The Artist's Book Revelation awards an emerging artist each year during the Multiple Art Days (MAD), an annual event dedicated to publishing.
The winner receives prize money of €5,000, a filmed portrait broadcast on the Arte website and the ADAGP YouTube channel, and an exhibition of their work at ADAGP.
The Revelation is awarded in partnership with the salon Multiple Art Days (MAD).

Mad (Multiple Art Days) is the annual meeting place for artists' editions and multiple works. Dedicated to the polymorphous figure of the publisher, the fair highlights contemporary publishing practices in general, and multiple works in particular: fanzines, prints, photographs, objects, books, films, records, etc.
Who can apply for this prize?
The prize is aimed at emerging artists (who have never had a monograph exhibition in an institution), residing or working in France. The artist's book must have been published in the year preceding the call for applications, with a print run between 15 and 1,000 copies.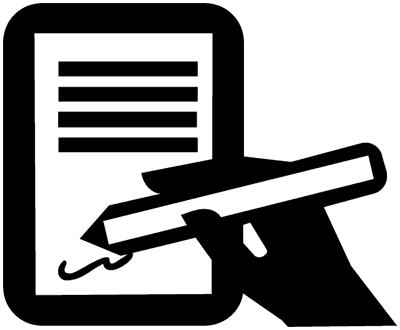 Déposer sa candidature
Les dossiers de candidature doivent être envoyés via un formulaire en ligne. 
For details of calls for applications in progress
These direct grants – ranging from €5,000 to €30,000 – were launched several years ago under ADAGP's Cultural Action program to allow artists to pursue and develop their work.