Paragraphs
ADAGP and Bétonsalon have teamed up to offer a research grant worth €20,000 designed to support the development of an artist's work on the issues of presentation, production and circulation of images from the photographic collection preserved at the Kandinsky Library.

About Bétonsalon
Created in 2003, Bétonsalon is a non-profit organisation and a space for collective reflection at the confluence of artistic and academic practices, questioning the production and circulation of knowledge. Located within the University of Paris-Diderot in the 13th arrondissement, Bétonsalon develops its activities in conjunction with local, national and international organisations and offers an annual cultural programme.
Who can apply for this grant?
Artists residing or working in France for at least 5 years or French national living abroad.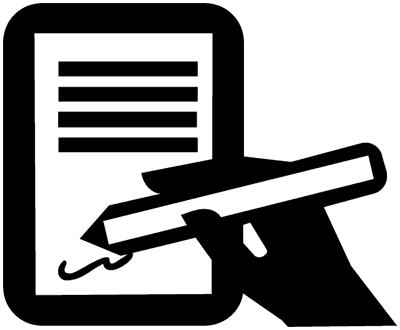 Déposer sa candidature
L'appel à candidature est en cours jusqu'au 18 avril 2023. 
For details of calls for applications in progress
These direct grants – ranging from €5,000 to €30,000 – were launched several years
ago under ADAGP's Cultural Action program to allow artists to pursue and develop their work.