Paragraphs
Each year, the Revelation awards emerging authors at the Quai des Bulles festival in Saint-Malo.
The winner receives prize money of €5,000, a filmed portrait broadcast on the Arte website and the ADAGP YouTube channel, and an exhibition of their work at ADAGP.
The Revelation is awarded in partnership with the festival Quai des bulles (Saint-Malo).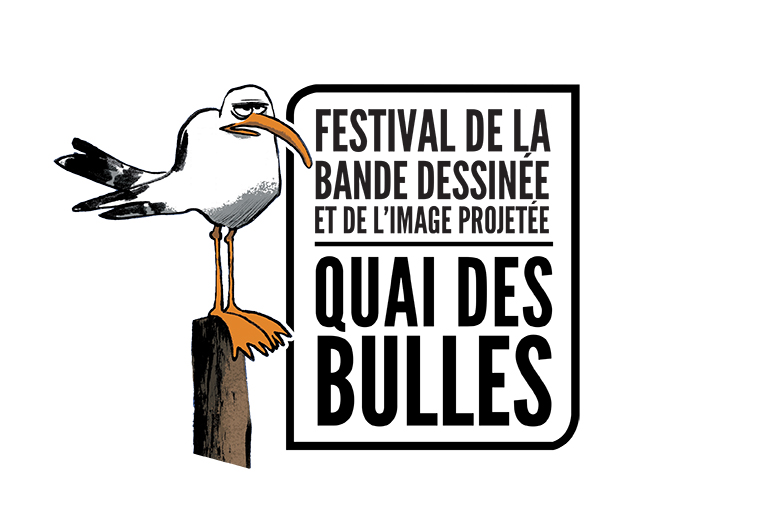 Quai des bulles aims to promote comics and projected images. As a literary event and association, it participates in the creation, artistic dissemination and promotion of comics in all their diversity and specificity to different audiences. Today, Quai des bulles welcomes nearly 40,000 visitors over 3 days.
Who can apply for this prize?
The prize rewards the complete work (text + drawings) of an author on the French scene, having published a maximum of three works, one of which must have been published between 1 June of the previous year and 31 May of the current year. 
For details of calls for applications in progress
These direct grants – ranging from €5,000 to €30,000 – were launched several years ago under ADAGP's Cultural Action program to allow artists to pursue and develop their work.