Paragraphs
An ADAGP x Cité internationale des Arts residency makes it possible for a prize-winning artist to benefit from a three-month research residency and professional guidance at the Cité internationale des arts.
This programme includes a three-month residency at the Cité internationale des arts, a grant for living expenses of €1,250 per month, professional coaching and networking support.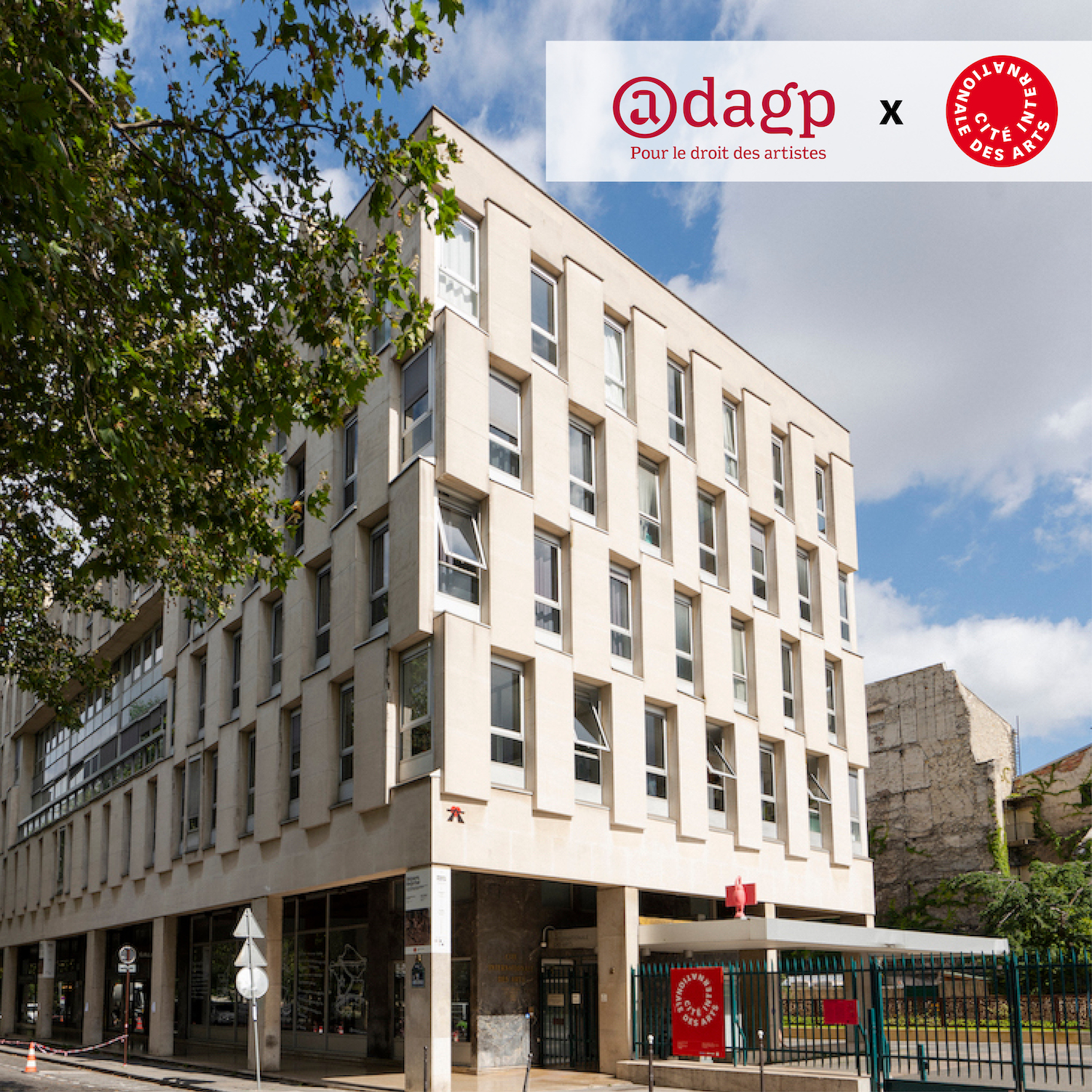 Cité internationale des arts © Maurine Tric – ADAGP, Paris, 2022
About the Cité internationale des arts
The Cité internationale des arts is an artists' residency that brings together artists in the heart of Paris and allows them to implement a creative or research project in all disciplines.
For periods of two months to one year, the Cité internationale des arts allows artists to work in an environment that is conducive to creation and open to meetings with professionals from the cultural world. Residents receive tailor-made support from the Cité internationale des arts team.
In the Marais or in Montmartre, the studio accommodation (living and creative space) from which the residents benefit enables them to cohabit with more than 300 artists and actors from the art world of all generations, all nationalities and all disciplines. In collaboration with its many partners, the Cité internationale des arts opens several calls for applications on specific themes and/or projects throughout the year.
Who can apply for this residency grant?
Artists on the French scene (residing or working in France) in the visual arts field (painting, sculpture, photography, video, performance), but who must reside outside of the Île-de-France (Paris) region and who are not represented by a gallery. 
There is no age limit.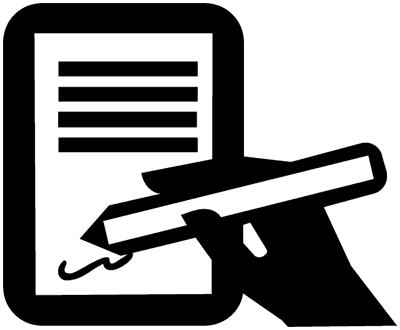 Déposer sa candidature
Accédez à l'Espace de candidature de l'ADAGP pour consulter l'appel complet et déposer votre dossier.
Appels à candidatures en cours