SAEHAN PARC, winner of the 2021 Youth Book Revelation
The ADAGP "Youth Book" Revelation was created in partnership with la Charte des auteurs et illustrateurs jeunesse. It highlights and supports the work of emerging complete artists, authors of both texts and drawings.
For the fourth edition of the Revelation Livre Jeunesse, the jury, co-chaired by Jean-Michel Alberola (artist) and Joan Punyet Miró (Miró succession), was composed of Gaëtan Dorémus (author and illustrator), Anne- Hélène Dubray (2019 Revelation Laureate), Marine Planche (National Center for Youth Literature, BnF), Claire Schvartz (2018 Revelation Laureate) and Sophie Van der Linden (journalist and specialist critic).
In 2021, the jury chose to reward:
Saehan Parc for "Papa Ballon",
published in editions 2024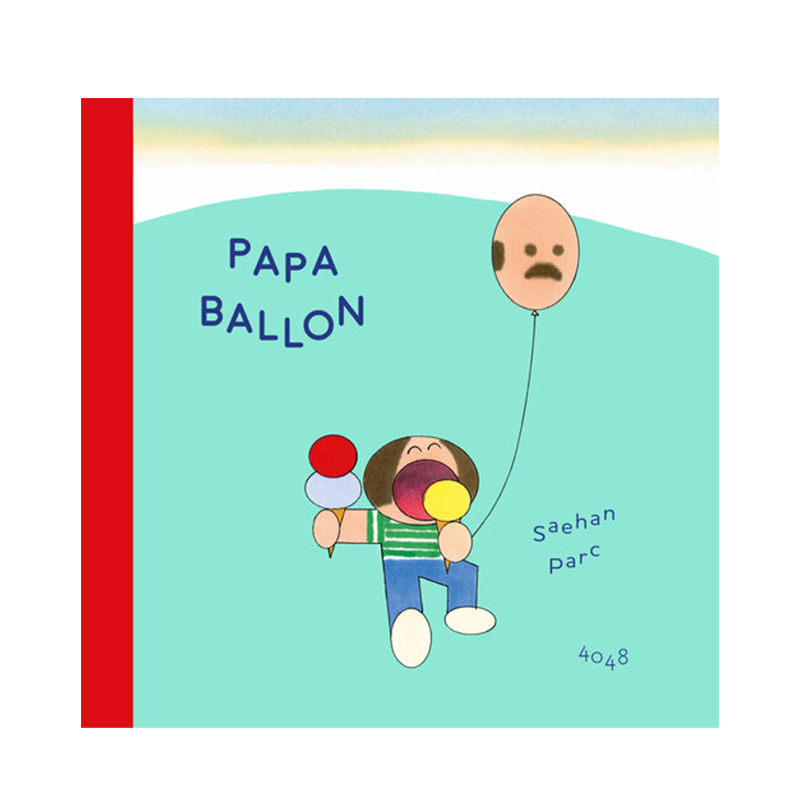 "A book full of humor, astonishing, joyful, very successful, irreverent,
An authentically childish book, both deep and very light,
A book that speaks of family and filial love with deep emotion.
Impeccable text, in perfect harmony with the design and layout. "
A simple aesthetic, but loaded with details. 
Saehan Parc will benefit from an ADAGP endowment of 5,000 euros and a portrait filmed and broadcast on the Arte site. She will also be honored on the walls of the ADAGP during a presentation dedicated to her work.
The winners of previous Youth Book Revelations:
Follow us !