THE 2018 ADAGP YOUTH BOOK REVELATION WAS AWARDED TO CLAIRE SCHVARTZ, FOR THE YOUTH BOOK LE GRAVILLON DE PAVILLON QUI VOULAIT VOIR LA MER
The Revelation "Youth Book" of the ADAGP was created this year in partnership with the Charter of authors and youth books illustrators.
The Revelation Youth Book aims to highlight and encourage the work of emerging creators, working or residing in France, among the 12 authors-illustrators preselected by the jury of the Charter for the operation "Professional Travel at the Bologna Fair".
 
For this first edition of the "Revelation Youth book", the jury, co-chaired by the artists Elisabeth Garouste and Philippe Ramette, and composed of the illustrator Dorothée de Monfreid, Emmanuelle Martinat-Dupré, scientific director of the Musée de l'illustration of Moulins and Maïa Bouteillet, journalist, wished to reward the young author :
Claire Schvartz
for her graphic book Le gravillon de pavillon qui voulait voir la mer,
published at éditions Les fourmis rouges.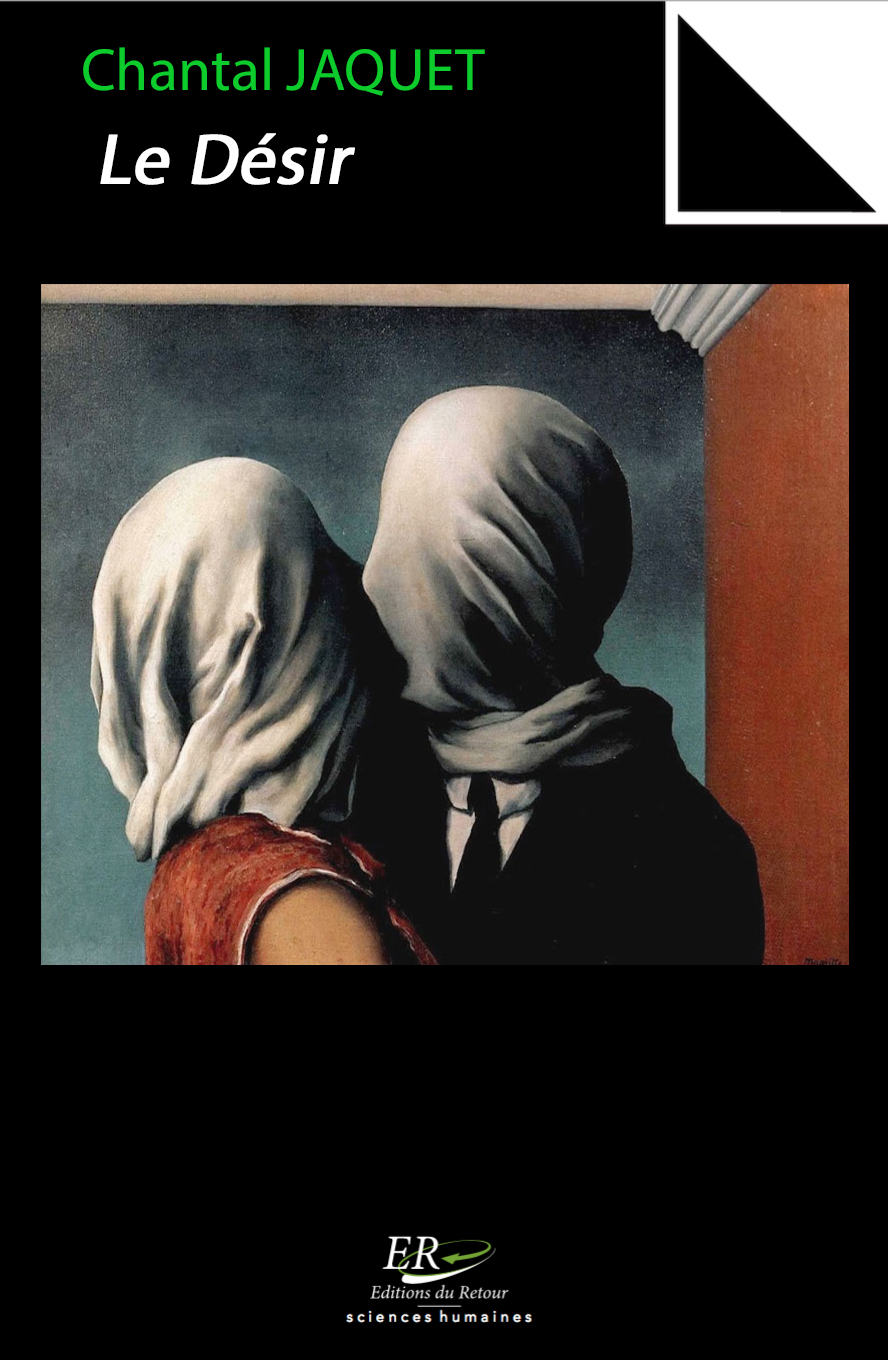 "" Gravillon" is a funny and touching album that we enjoy sharing the great adventures of tiny characters. With its original and contemporary graphic line, the book adapts to the imagination of children".
Le gravillon de pavillon qui voulait voir la mer is the first album of this young Breton illustrator.
The laureate receives an endowment of the ADAGP of 5000 Euros and benefits from a portrait filmed and diffused on the site of Arte. She will also be honored during the evening Révélations, January 22 at Cenquatre-Paris.