Charline Collette is the 2020 Children Book Revelation!
The ADAGP "Youth Book" Revelation was created in partnership with the Charter of Youth Authors and Illustrators. Its objective is to promote and encourage the work of emerging creators, working or residing in France.
For this third edition of the Revelation Livre Jeunesse, the jury, co-chaired by the artist Jean-Michel Alberola and Sylvie Debré-Huerre (succession of Olivier Debré), was composed of Anne-Hélène Dubray (winner of the Revelation 2019), Olivier Douzou (author), Marine Planche (assistant to the director of the Centre national de la littérature jeunesse at BNF), Claire Schvartz (2018 Revelation laureate) and Sophie Van der Linden (specialist critic of the album and children's literature). In 2020, he wished to reward
for her work "Au bois",
published by Les fourmis rouges.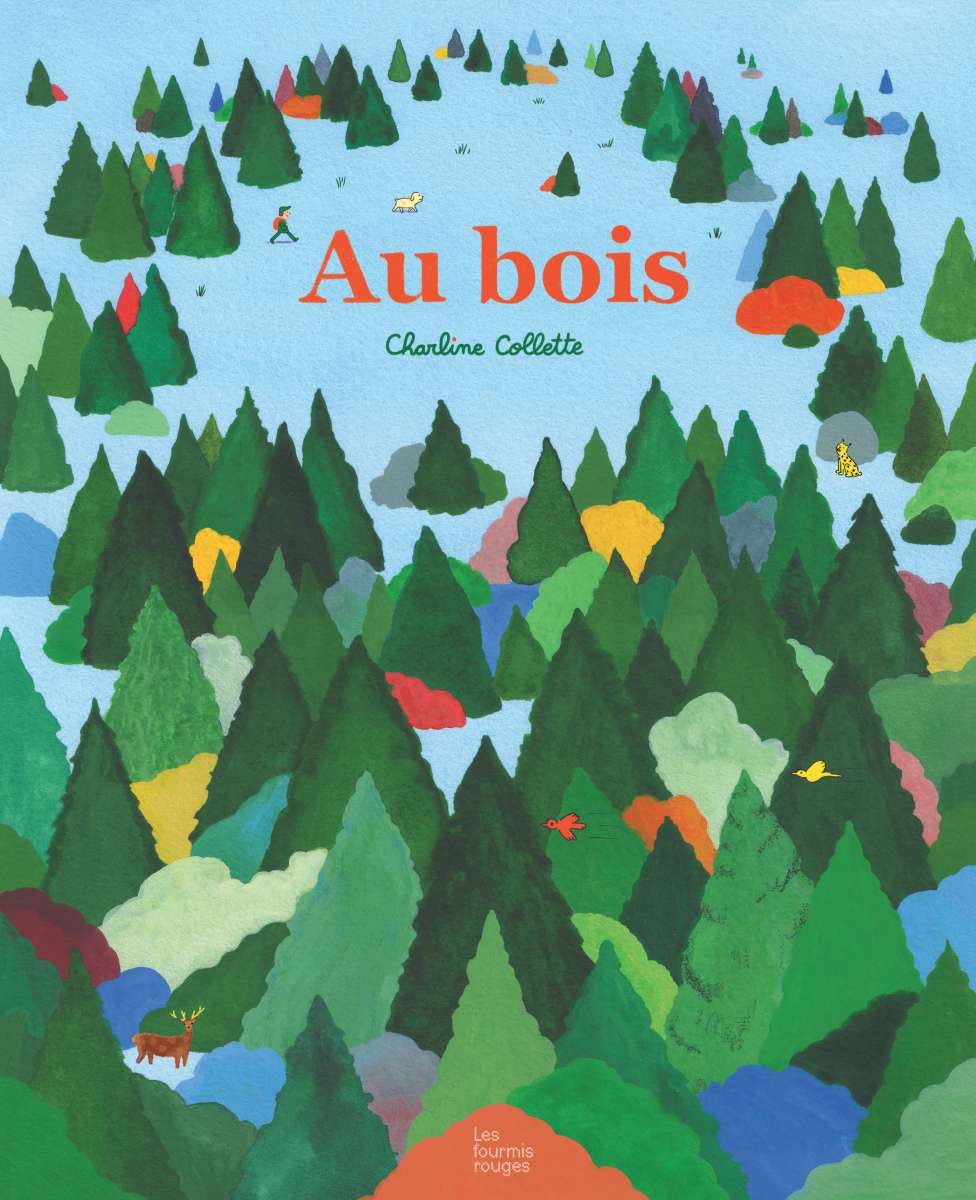 Without even knowing the final format of the album (its publication being postponed to October 22, 2020), the jury was seduced by the texture of its design and the positioning of its story: "Under an apparent simplicity, Charline Collette story navigates between fiction and documentary, judiciously alternating details and panoramas to draw the reader into the heart of the woods. ".
Charline Collette will benefit from an ADAGP endowment of 5,000 euros and a portrait filmed and broadcast on the Arte site. Her work will also be presented on the walls of the ADAGP.
Follow us  !