Paragraphs
ADAGP awards two creative grants to support publishing of an original graphic work, worth €6,000 each, using the techniques of lithography, engraving, xylography or chalcography. 
Who can apply for this grant?
All artists who are members of ADAGP are eligible to apply. There is no age limit. Artists who apply must be supported by an artist's workshop.
What type of works are eligible?
The work must be new (i.e., not a pre-existing work), signed and numbered by the artist. The work must be made in France within a maximum time limit of 1 year as of the date the winner is announced.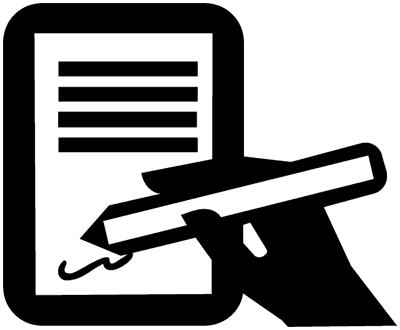 Déposer sa candidature
Accédez à l'Espace de candidature de l'ADAGP pour consulter l'appel complet et déposer votre dossier.
For details of calls for applications in progress
These direct grants – ranging from €5,000 to €30,000 – were launched several years
ago under ADAGP's Cultural Action program to allow artists to pursue and develop their work.