Paragraphs
ADAGP awards 10 grants through this program worth €15,000 to enable 10 artists who are members of ADAGP to produce their first monography. 
Who can apply for this grant?
Artists with a minimum 10-year professional career, who have been members of ADAGP for at least 3 years.
The planned publication must be submitted by the artist or the relevant rightholders, together with a publisher, a center for the arts or an art gallery. 
What types of works are eligible?
The publication must be the first monography of the artist (in the form of an ambitious reference work covering at least 10 years of work) or a catalogue raisonné.  Exhibition catalogues are not eligible.  
The monography must be published within a time limit of two years as of the date the grant is awarded.
Minimum print run of 500 copies. 
The monography must be published in connection with an event (exhibit in a gallery or center for the arts, book signing, conference, etc.).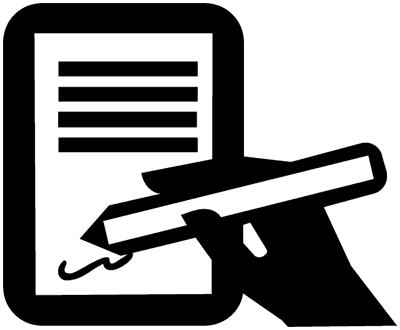 Déposer sa candidature
Accédez à l'Espace de candidature de l'ADAGP pour consulter l'appel complet et déposer votre dossier.
For details of calls for applications in progress
These direct grants – ranging from €5,000 to €30,000 – were launched several years
ago under ADAGP's Cultural Action program to allow artists to pursue and develop their work.