Paragraphs
ADAGP, AICA France and the Quotidien de l'Art have teamed up to offer the Ekphrasis grant to enable the authorship, dissemination and translation of critical essays on the work of 10 artists on the French scene.
Every year, 10 grants worth €2,000 each are awarded to cover authorship and translation of a critical essay and must be aimed at connecting an artist and an art critic who do not know each other.

About AICA France
AICA France is the French section of the International Association of Art Critics, an NGO founded at Unesco during two international congresses of art critics, in 1948 and 1949. With 540 members, AICA France is the largest section of AICA International, which has approximately 6,000 members worldwide, divided into some sixty national sections and one free section.
About Le Quotidien de l'art
Le Quotidien de l'art covers the essential news, put into perspective and analysed by specialists in art and its market. Published from Monday to Friday, with a special weekend edition: L'Hebdo du Quotidien de l'art, every Friday.
Who can apply for this grant?
Artists and rights-holders who have been members of ADAGP for at least 3 years, working in any discipline and whose work has not already been subject to a substantial critical review for the last 3 years.
What type of essays are eligible?
Maximum 5-page critical essay between 6,500 and 8,000 characters. The text will be translated into the foreign language of the artist's choice.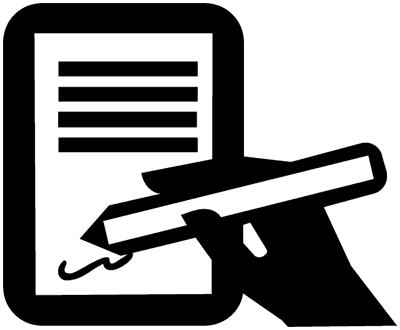 Déposer sa candidature
Accédez à l'Espace de candidature de l'ADAGP pour consulter l'appel complet et déposer votre dossier.
For details of calls for applications in progress
These direct grants – ranging from €5,000 to €30,000 – were launched several years
ago under ADAGP's Cultural Action program to allow artists to pursue and develop their work.