Paragraphs
ADAGP and the Société des Gens de Lettres (SGDL) have teamed up to offer a creative grant worth €9,000 designed to encourage the production stage of projects for artists' books.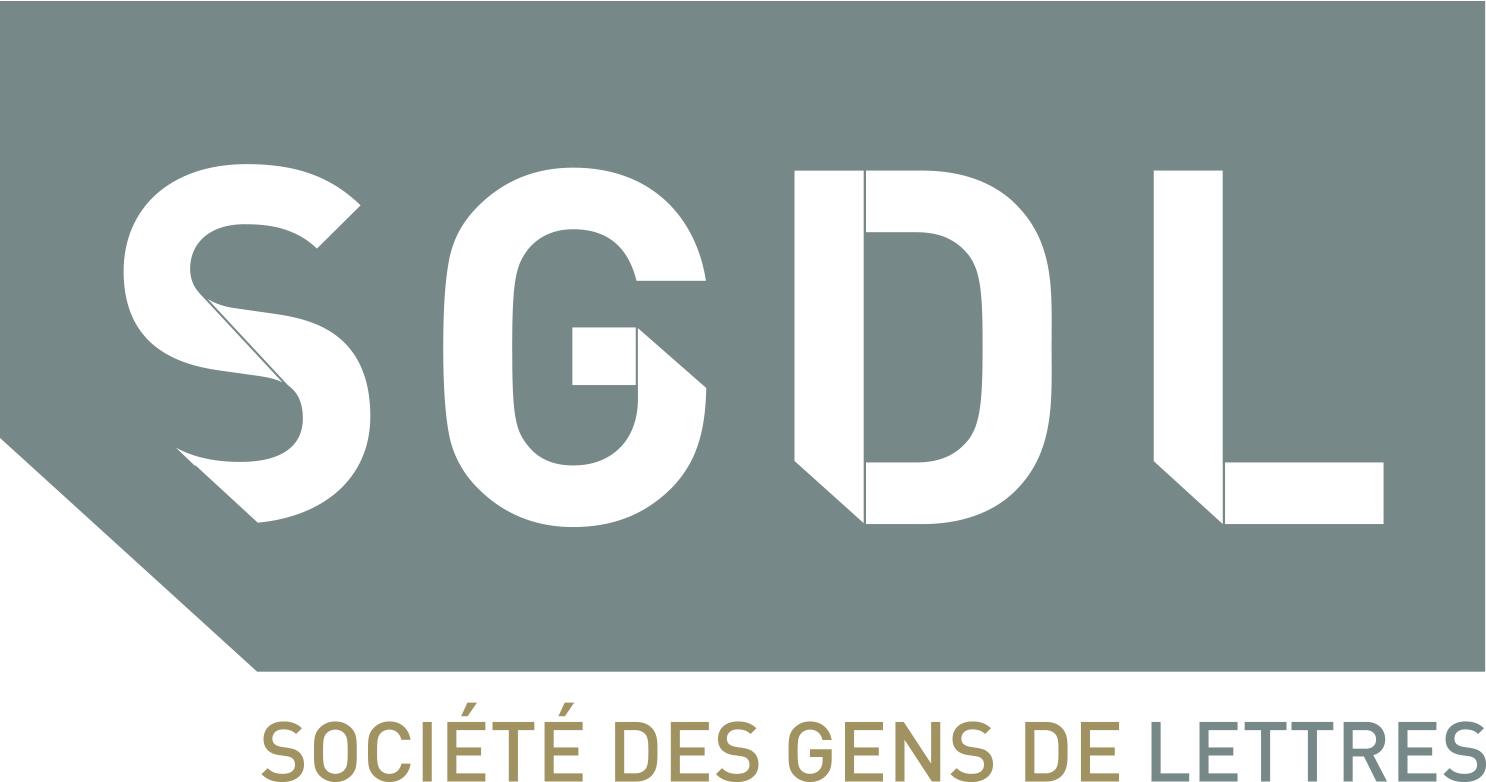 About the SGDL
The Société des gens de lettres aims to promote copyright and defend the interests of authors. It thus ensures the preservation of the moral and economic rights of all authors of the written word (writers, essayists, translators, etc.), whether or not writing is their primary activity, whatever the means of dissemination of their work and whatever the management societies of which they may be members (Sofia, Sacem, SACD, Scam, etc.). It also works to improve the legal and social status of all authors.
Who can apply for this grant?
An artist on the French scene engaged in the visual arts working in tandem together with a French-language author (fiction, non-fiction, poetry, children's books, theater) or in a triad along with a publisher as a partner in the project.
What type of works are eligible?
An artist's book with both text and original visual art published in a minimum of 15 copies within 2 years of the date the winning project is announced.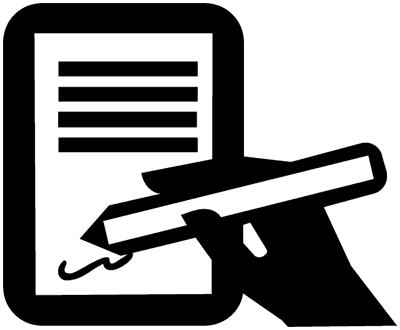 Déposer sa candidature
Accédez à l'Espace de candidature de l'ADAGP pour consulter l'appel complet et déposer votre dossier.
For details of calls for applications in progress
These direct grants – ranging from €5,000 to €30,000 – were launched several years
ago under ADAGP's Cultural Action program to allow artists to pursue and develop their work.