Nina Chanel Abney, Escif and Paul Loubet to take part in the LASCO Project 2018
The ADAGP continues its partnership with the Palais de Tokyo for this tenth edition of the well-known urban art programme.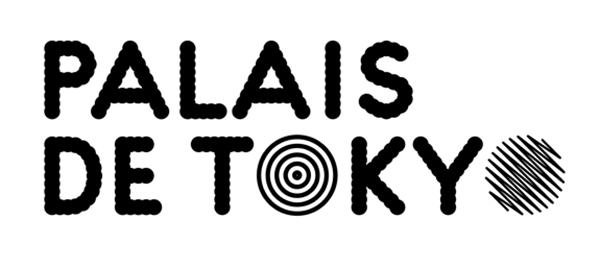 The tenth edition of the LASCO PROJECT begins at the Palais de Tokyo on 15 February. It opens with a work by the American artist Nina Chanel Abney. In her first commission for a French institution, the artist will take over a series of walls that are an integral part of the architecture of the Palais de Tokyo, creating a number of frescoes on site.
Painting for an open source age, Abney draws on multiple references which she samples and remixes in order to create a new language inflected by elements of popular culture, from satirical cartoons to graffiti and hip hop, as well as politics, entertainment and the history of art. These signs, languages and events are assembled into opaque narratives that are often punctuated by words and sounds from the contemporary world, from political slogans to slang. Her compact compositions are often created with the help of stencils: like emoticons, these simplify forms even as they usher in complex, '2.0' emotions.
From 3 May, it will be the turn of the ESCIF artists and Paul Loubet, winner of the 2017 ADAGP "urban art" Revelation prize in partnership with the Palais de Tokyo, to take over the show. Of special note is a spectacular fresco by the ESCIF on the Grand Palais façade on rue de la Manutention to celebrate the anniversary of May 68.