Generative AI and Copyright : ADAGP calls for regulation on 3 points
In order to provide a framework for the use of generative artificial intelligence, a number of changes need to be made to the legislative framework as a matter of urgency, particularly with regard to the consent of authors, their remuneration and the transparency of AI systems.
Generative artificial intelligence (AI) (ChatGPT, Midjourney, Dall-E, Stable Diffusion...) is currently causing great concern in the visual arts sector.
Based on a simple series of words describing the expected result (prompt), users of these tools can, in a matter of seconds, obtain a set of strikingly rendered images generated on the fly, capable of deceiving the human eye as to its nature and origin.
The legal framework defined by Directive 2019/790, which enshrined two new exceptions to copyright applicable to data mining to enable the training of AI systems, was not developed in consideration of these AIs capable of offering the public mass-generated creations based on works retrieved from the networks and competing directly with the authors of these works in their market. And although the intervention of the European and French legislators is recent, it seems necessary to urgently proceed with several adaptations of the legislative framework, in particular concerning the consent of authors, their remuneration and the transparency of AI systems.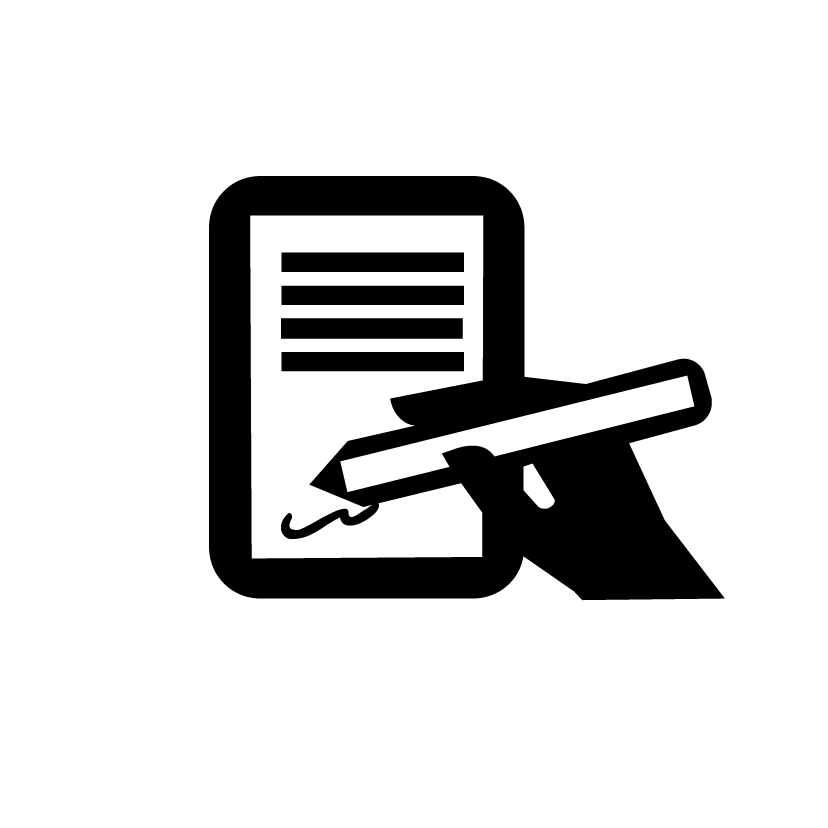 1. Consent of the authors
The consent of authors to the use of their works is an essential principle of copyright law. Limitations to this principle must necessarily be justified and proportionate.
The sheer volume of data required to train artificial intelligences has convinced the 2019 European legislator to derogate from the principle of prior authorisation for data mining.
With regard to the exception for research organisations and cultural heritage institutions, provided for in Article 3, the principle of consent was simply set aside in view of the strict scope and purpose of the exception, namely scientific research conducted on a non-profit basis by organisations acting in the public interest.
With regard to the exception provided for in Article 4, which is not restricted to scientific research and may benefit commercial companies, the opt-out solution has been adopted, with the text also providing that, for works made available to the public online, "it should only be considered appropriate to reserve those rights by the use of machine-readable means, including metadata and terms and conditions of a website or a service" (Recital 18).
This opt out mechanism, which is supposed to provide a balance between the interests of AI developers and rights holders, is irrelevant in the field of visual arts. Because unlike music or films, which are generally only accessible online to authenticated users (or through technically secure players), images published online are almost always immediately visible and downloadable at the click of a button, meaning that the web crawlers that suck up content to feed the AIs do not encounter any technical barriers. Even if a metadata standard against such plundering were to become widely implemented - which is not the case today - it would not cover the billions of images already available on the internet. As for the general terms of use of the sites distributing the images, over which the authors rarely have control, it is clear that no search engine today takes them into account.
It is essential to reverse the logic of Article 4(3), at least for images, and call for an opt-in system, in which only the works of authors who have expressly authorised the data mining could be used to train and feed AI.
An individual opt-in mechanism would certainly be impractical. However, collective management mechanisms could be used to offer generative AI operators authorisations for an entire repertoire, while respecting the wishes of authors who wish to opt out.
---
ADAGP asks that initiatives be taken quickly, at European or national level, so that alternative consent mechanisms to the opt out can be implemented in the visual arts sector.
---

2. Remuneration of authors
Generative AIs have no creative spirit: they imitate and plagiarise. In order for them to generate images, they need to be fed with "data", made up of billions of works automatically downloaded from the Internet accompanied by metadata describing them (author of the work, title, subjects represented, etc.). This is what makes it possible today to ask AIs to generate a pictorial or photographic work in the style of a particular artist. Born from the plundering of artists' works, the AIs thus directly capture the value attached to them.
Creating a work in the manner of an author is not in itself prohibited by copyright law, as long as no formal elements are taken - even partially - from a pre-existing work. Indeed, art history is full of examples of artistic dialogues between one artist and the work of another. However, AI changes the situation by its scope (volume of creations generated, speed of generation) and, above all, by its nature. In this process of image generation, there are often no longer artists - even if a certain number of creators use AIs as digital "super-brushes" to give form to their artistic project - but simple users, consumers, who are satisfied with the soulless creations they receive by simply describing their desires.
In the same way that the development of microstocks (image banks at discounted prices) has heavily affected the photography sector, creations generated by AI could thus, in the short or medium term, come to compete, in all artistic disciplines, with works created by authors.
The 2019 Directive only intended to cover text and data mining, which consists of "any automated analytical technique aimed at analysing text and data in digital form in order to generate information which includes but is not limited to patterns, trends and correlations" (Article 2). It is clear that the impact of generative AIs on the creative market, which act as giant digital parasites on authors, has not been taken into account in the drafting of the text.
The question of value sharing must therefore be addressed without delay, by providing for fair compensation for authors who have consented to the use of their works in data mining for the prejudice caused to their interests.
The directive does not provide for any obligation to compensate for data mining. It even seems to exclude it in its seventeenth recital. But this is only in consideration of "the nature and scope of the exception, which is limited to entities carrying out scientific research", implying that "any potential harm created to rightholders through this exception would be minimal". Generative AI goes far beyond use limited to scientific research and, given the monetisation of services offered to the public, generates far beyond minimal harm to authors, and thus the reservation about fair compensation can hardly apply.
The introduction of a fair compensation mechanism at national level specific to generative AIs is not only compatible with the operative provisions of the Directive but, above all, is required by international conventions (Berne Convention, WIPO Copyright Treaty, TRIPS Agreement) which expressly provide that limitations or exceptions to copyright may be introduced only "in certain special cases which do not conflict with a normal exploitation of the work and do not unreasonably prejudice the legitimate interests of the author" (three-step test).
Collective management mechanisms exist to manage this type of remuneration (this is the case, in particular, of the remuneration for private copy). The very precise metadata generated by AIs during data mining, which should be communicated by the operators of these tools, would also allow for very precise distributions.
 
---
ADAGP calls on the public authorities to complete the law to introduce a fair compensation mechanism for authors whose works are used to drive generative AI.
---

3. Obligation of transparency
The opacity of generative AI tools is a real issue, both in terms of the data mining processes conducted upstream of creation and in terms of the nature of the creations themselves.
Authors should have a right of access to know which works and data about them are used in data mining, even if they have consented to the use of some of their creations by AIs (their consent does not necessarily cover all their works or all AI systems). In the event that they have objected to the use of their works, this information mechanism would also allow them to ensure that authorisation has not been unduly granted by third parties. Principles similar to those provided for by the RGPD (General Data Protection Regulation) must be implemented, offering artists a right of access, rectification, opposition and a right to erasure.
Transparency is also owed to the public, who must be informed of the origin - human or AI - of the creations made available. While some users may be satisfied with machine-generated creations, many others remain attached to the intervention of an artist and must be able to make their choices accordingly. This transparency obligation should apply to all actors producing or distributing AI-generated creations. This transparency would also make it possible to avoid abusive claims of rights under compulsory collective management (to the detriment of artists whose remuneration would be diluted) for works entirely created by machines, outside of any artistic approach, which are consequently ineligible for copyright protection.
 
---
ADAGP asks the French government to support with its European partners all measures allowing the imposition of a duty of transparency and information on AI operators.
---
Learn more about the actions of ADAGP
See also
ADAGP co-signs a tribune on NFTs
07/06/2022
Copyright and Internet
Action to protect copyright
ADAGP is mobilizing alongside the major players in modern and contemporary art to ensure that the NFT market respects copyright.
DSA: Europe in the hands of the digital giants
10/02/2022
Copyright and Internet
National and international legislation
We, the undersigned active representatives of all of the cultural and creative industries in France, cannot silently watch the gains we have made over the past 20 years in terms of protecting our rights on Internet be challenged precisely at the time France holds the Presidency of the European Union.
ADAGP and TF1 Group sign a new agreement
27/11/2021
ADAGP
Copyright and Internet
ADAGP and TF1 Group welcome the signature of a new agreement on the use of works from the ADAGP repertoire by TF1 Group services.