Lauren TORTIL is the Artist Book Revelation 2020!
Among the 21 shortlisted artists, the 2020 ADAGP / MAD Artist Book Revelation was awarded to Lauren TORTIL, for her work "A genealogy of large ears" (Tombolo Presses).
ADAGP and Multiple Art Days (MAD) are joining forces for the fifth year around the Artist Book Revelation, which aims to promote and reveal current creation in this artistic discipline.
This jury, co-chaired by Jean-Michel Alberola (artist) and Sylvie Debré-Huerre (beneficiary of Olivier Debré) and composed of Thibaut Brunet (winner of the Revelation 2019), Benoît Fougeirol (winner of the Revelation 2018), Etienne Hatt (deputy editor-in-chief of Artpress), Florence Loewy (bookseller specializing in artist's books) and Françoise Petrovitch (artist), wished to reward
Lauren TORTIL
for his artist's book
"A genealogy of the big ears"
published by Tombolo Presses.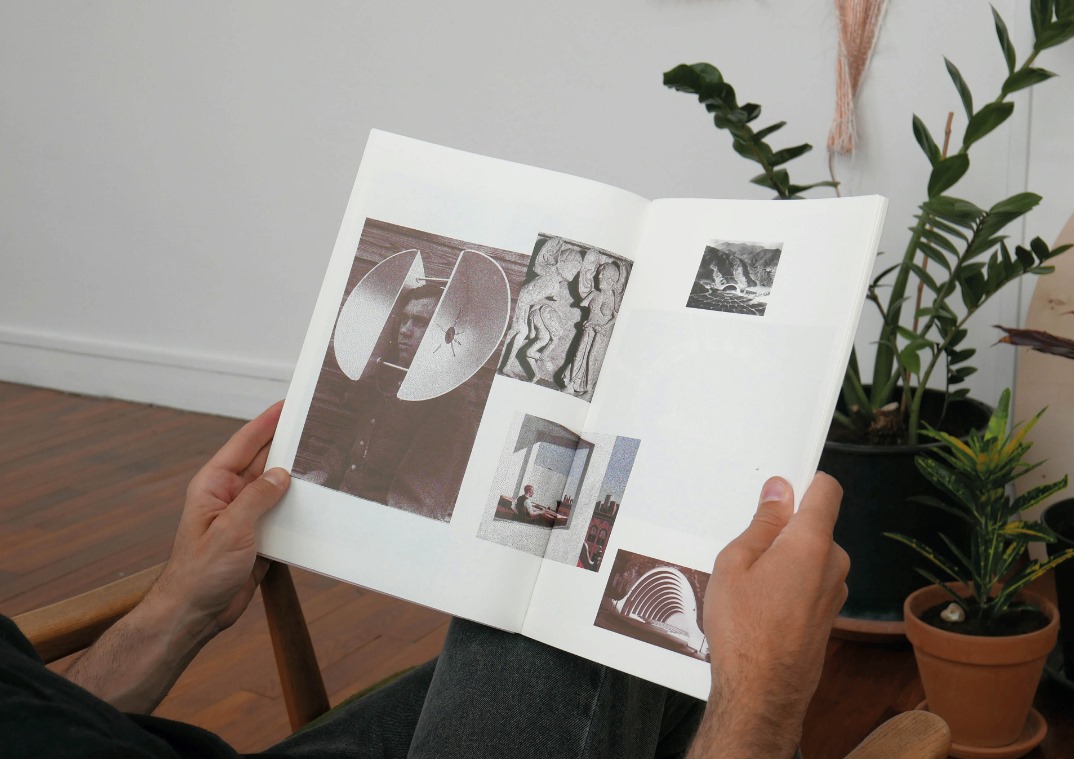 This first book by Lauren Tortil questions the listening process and its relationship to power. "A Genealogy of the Big Ears" presents the iconographic research carried out by the artist over the past three years, into what she calls "the big ears". These military surveillance devices which require mediated listening (enhanced listening by a mediator: tool, instrument, architecture, system, etc.) and which modern man has never ceased to improve in order to '' anticipate potential dangers.
The jury was won over by this first book by Lauren Tortil which questions the listening process and its relationship to power. "This book, which plays on different registers, is part of the tradition of appropriation while renewing it, augmented by research work in sound history. The choices of edition and printing create a very subtle association between images and texts.".
The winner will receive an ADAGP endowment of 5,000 euros and will benefit from a portrait filmed and broadcast on the Arte website. Her work will also be presented on the walls of the ADAGP.