HERVÉ DI ROSA - NEW PRESIDENT OF THE ADAGP
Elected on December 16 by the Board of Directors, Hervé Di Rosa succeeds Christian Jaccard as President of the ADAGP.
Meeting on December 16, the ADAGP Board of Directors elected Hervé Di Rosa as ADAGP President. The new Board also elected Christian Jaccard and Meret Meyer (Chagall estate) vice-presidents.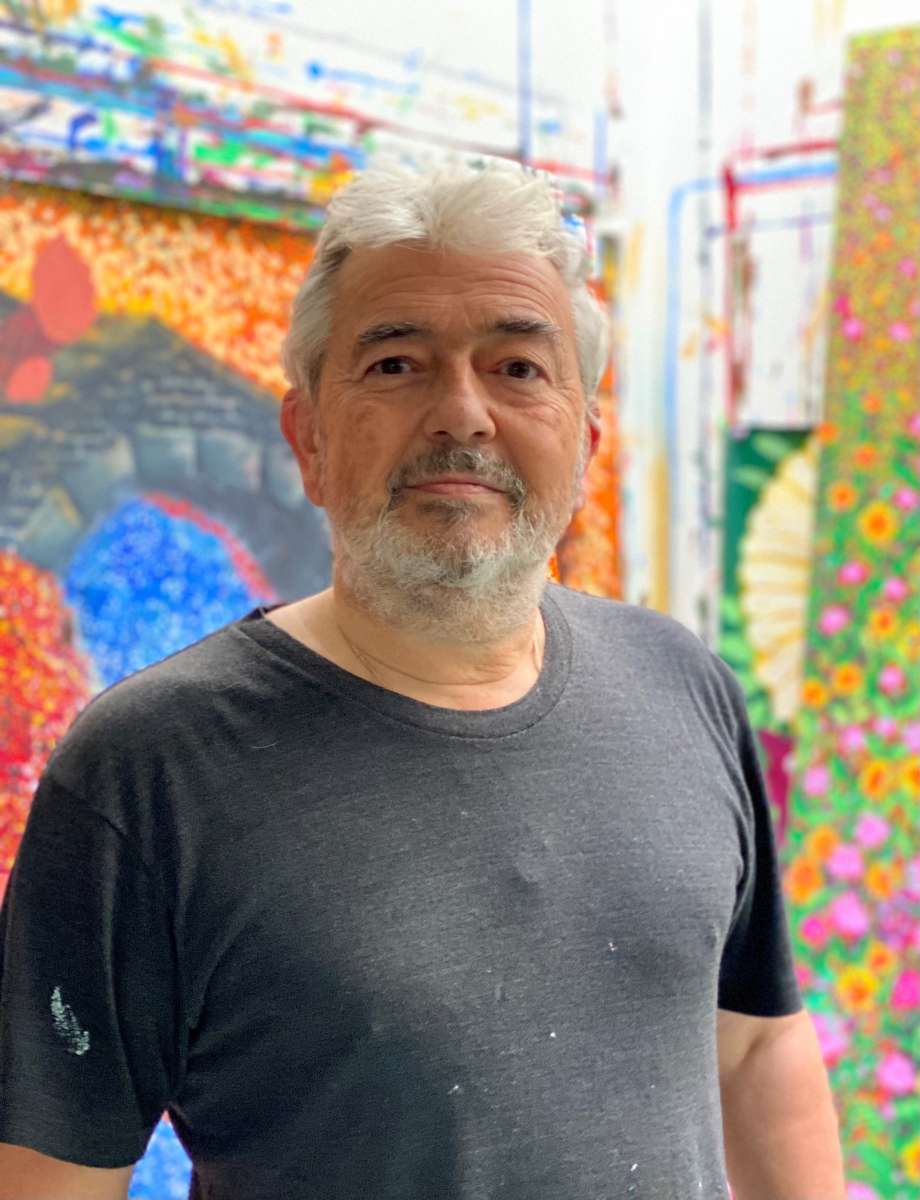 photo credit : Victoire Di Rosa
The new Bureau of the Board of Directors would like to warmly thank and congratulate the outgoing president, Christian Jaccard, and his outgoing vice-presidents Anaïd Derebeyan and Joan Punyet Miró (Miró estate), for all the work accomplished during their mandates.
Member of the ADAGP board since 2006, Hervé Di Rosa was its vice-president from the end of 2009 to the end of 2015. Also vice-president of the CISAC from June 2010 to June 2012, Hervé Di Rosa ensured the Interim Presidency from June 2012 to June 2013 and was elected President of the CIAGP for two consecutive terms from March 2013 to October 2017.
"I am very happy to have been entrusted by the Board of Directors with the presidency of ADAGP, succeeding Christian Jaccard, whose commitment and success in making ADAGP what it is today. This beautiful tool at the service of artists is essential to meet the current challenges of copyright (platforms, NFT, ...) and the influence of the visual arts " declared Hervé Di Rosa.
Follow us !