Paragraphs
Each year, ADAGP and ECPAD offer a three-month multidisciplinary artist in residency programme at the Fort d'Ivry-sur-Seine, along with a €6,000 grant to create a children's comic book or album project.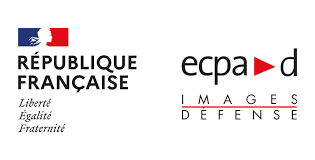 About ECPAD 
ECPAD (Établissement de communication et de production audiovisuelle de la Défense) is an archive centre of the French Ministry of Defence. Created in 1915, it maintains and preserves a photographic and video archive of several million images, covering the entire 20th century.
Who can apply for this residency grant?
Authors, cartoonists, cartoonist-scriptwriters who have already published two albums with a commercial publisher - no age limit applicable. 
For what type of work? A creative project for a children's book inspired by true historical facts or archive-based, or inspired by the specific location of the Fort d'Ivry or the history and missions of the ECPAD.
Five finalists will be preselected from among all applications received. These finalists will then be asked to send additional support documents to the ECPAD Cultural Action Department. The finalists will be reimbursed €500, together with transportation expenses, if applicable.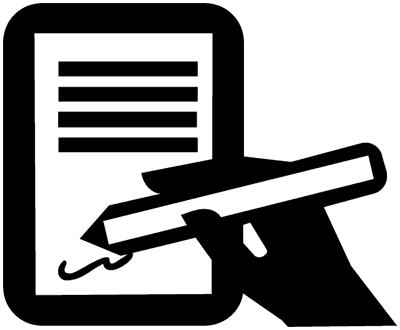 Déposer ma candidature
Déposer votre dossier complet en l'envoyant directement au service des Actions culturelles de l'ECPAD.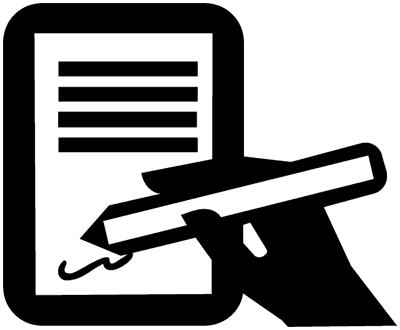 L'appel à projet est ouvert !
Accédez au programme de la résidence ainsi qu'aux conditions de candidature
For details of calls for applications in progress
These direct grants – ranging from €5,000 to €30,000 – were launched several years
ago under ADAGP's Cultural Action Program to allow artists to pursue and develop their work.