Paragraphs
ADAGP and the Freelens non-profit organization have teamed up to offer a creative grant worth €7,000 designed to encourage the creation of works involving a photographer and an artist from another discipline in the visual arts. Deliverable in the form of a publication.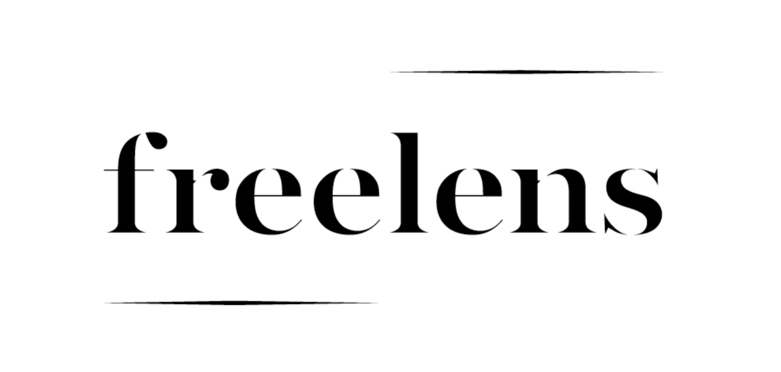 About the Freelens Association
By creating a space for exchange and reflection between researchers, thinkers, teachers, image professionals and the general public, Freelens works today to promote photography, its new representations and its visual information. It acts as a laboratory for reflection, support, promotion and transmission of heritage and knowledge.
Who can apply for this grant?
An artist engaged in the visual arts working in tandem together with a photographer. Both of them must be working on the French scene. 
What types of work are eligible?
A joint work created by a photographer as a source medium for the project and another artistic discipline listed on ADAGP's repertory. 
Only original creative works are eligible and the deliverable must be in the form of a book published within a time limit of one year of the date the winning project is announced.
10 finalists working in tandem will be preselected from among all applications received and asked to send additional support documents. Each tandem will be reimbursed €500 for expenses.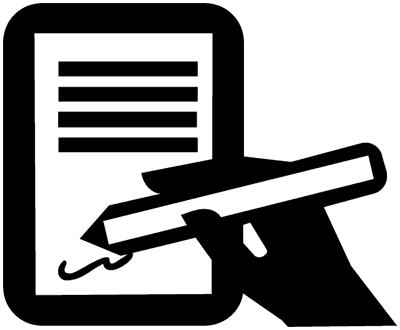 Déposer sa candidature
Les dossiers de candidature doivent être envoyés via un formulaire en ligne :
For details of calls for applications in progress
These direct grants – ranging from €5,000 to €30,000 – were launched several years
ago under ADAGP's Cultural Action program to allow artists to pursue and develop their work.