Paragraphs
ADAGP awards creative grants to support the production of Fanzines. Amounts range from €1,000 to €5,000 per project with a total endowment of €10,000.
Who can apply for this grant?
Artists on the French scene* engaged in the visual arts, with at least 3 years' of work experience  who have already published at least one fanzine.
What type of works are eligible?
The fanzine may be self-published or commercially published in a maximum of 350 copies. The work must never have been previously published and must be printed in France within a time limit of one year as of the date the winners are announced.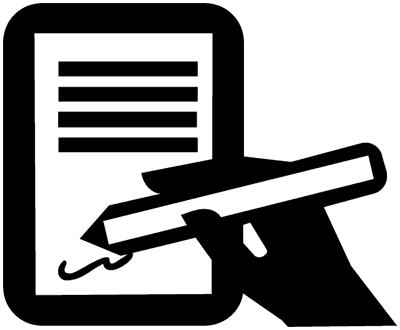 Déposer sa candidature
Accédez à l'Espace de candidature de l'ADAGP pour consulter l'appel complet et déposer votre dossier.
For details of calls for applications in progress
These direct grants – ranging from €5,000 to €30,000 – were launched several years
ago under ADAGP's Cultural Action program to allow artists to pursue and develop their work.