Paragraphs
The Connexion Grants support the international influence of the French artistic scene. 
The Connexion France Grant helps French venues to carry out an international co-production project, or the revival abroad of exhibitions by French artists. Two grants of €30,000 each are awarded each year. 
The Connexion International Grant supports projects by French artists supported by foreign cultural institutions. The grant targets one country, renewed every three years.
Connexion France Grant

Who can apply for this grant?
French public or private non-profit exhibition venues (with a permanent exhibition space such as a museum, an art centre, a Frac, an artist-run space, etc.) organising an exhibition of French artists in co-production or touring with one or more foreign non-profit exhibition venues.
For which exhibitions?
Monographic or group exhibitions of artists from the French scene (French creators living abroad or artists working and/or residing in France for at least 5 years, whatever their nationality) in all disciplines of the visual arts (painting, sculpture, video, photography, design, etc).
Exhibitions must be held within 2 years.
Connexion International Grant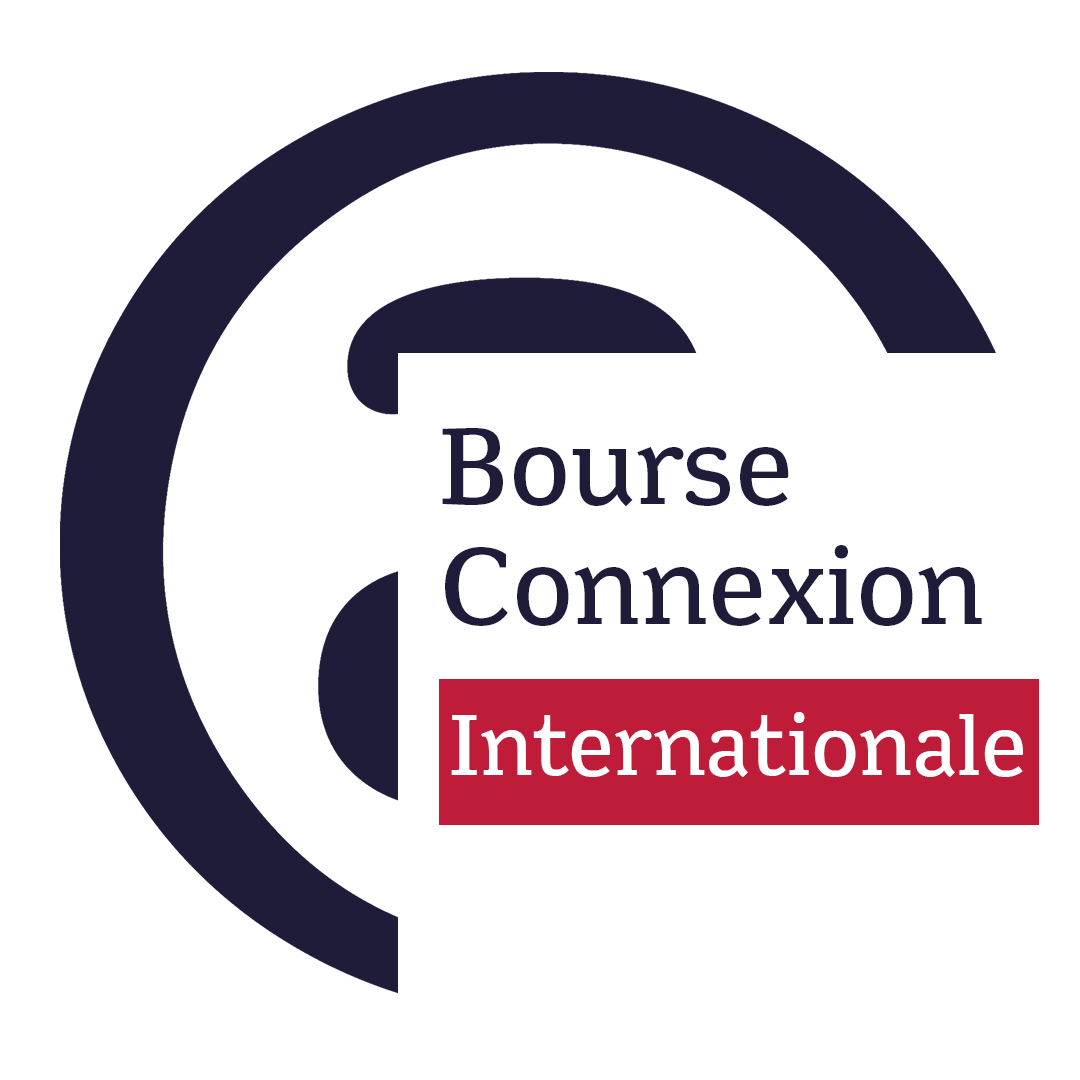 First country concerned: Germany 
 
Because Germany is an essential country in the career of French artists, the ADAGP (French society of authors in the visual arts) has joined forces with the Bureau of Visual Arts and the Book and Publishing Office of the French Institute of Germany to launch a second component of its Connexion grant and to financially support German venues that have an exhibition project for French artists: the Connexion Internationale grant was born.
In partnership with Institut français d'Allemagne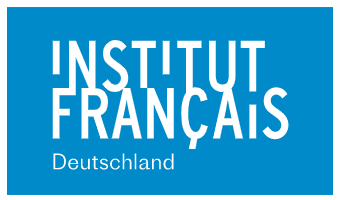 What is the amount of this grant?
Three grants of €10,000 will be awarded for each of the following sectors Fine and Applied Arts -Photography -Drawing and Children's books, i.e. a total annual budget of 30 000€.
Who is this grant for? Who can apply? 
This grant is aimed at public or private, non-profit German venues (with a permanent exhibition space such as a museum, an art centre, an artist-run space, Kunstverein, Kunsthalle, a foundation, a festival, but also a media library, a library for comics and children's authors) that are organising an exhibition of artists from the French scene in Germany
Which exhibitions?
This grant concerns monographic or collective exhibitions of French artists (of any nationality but working or living in France for at least 5 years, or of French nationality living abroad). Exhibitions must be held within a maximum of 2 years. These artists may be living or deceased. There is no requirement to be a member of the ADAGP.
For details of calls for applications in progress
These direct grants – ranging from €5,000 to €30,000 – were launched several years
ago under ADAGP's Cultural Action program to allow artists to pursue and develop their work.