Paragraphs
ADAGP In Practice
"Copyright and using works", "AIR (Automatic Image Recognition)", "Receiving my collective royalties", etc…
The training sessions of the ADAGP In Practice program allow members to better understand how their rights are managed by their copyright society.
See the program and sign up for ADAGP In Practice sessions here.
Right Angles
"What are artists' rights and how to manage them?"
"NFTs: what are the risks and opportunities for artists?"
"Respecting a work of art: a moral right of the creator"
...
The Right Angles legal training sessions allow ADAGP members to better understand copyright and help them assert their rights.
See the program and sign up for Right Angles sessions here.
Ateliers Google
Ces ateliers, proposés en petit groupe, vous introduiront les principaux enjeux de votre présence en ligne. Vous aborderez la méthodologie et les questions à se poser pour animer un site web, appréhender les réseaux sociaux et leurs usages, lancer sa chaîne YouTube, etc. Ces ateliers vous permettront de découvrir des outils et des bonnes pratiques pour accroître votre visibilité.
Professional Workshops
Better understand a publishing contract to better negotiate it, Develop your digital strategy, Publish your first monograph, Understand the tax and social security system for authors-artists…
The Professional Workshops allow ADAGP members to work in depth and in small groups on specific subjects that are useful for the pursuit of their professional careers.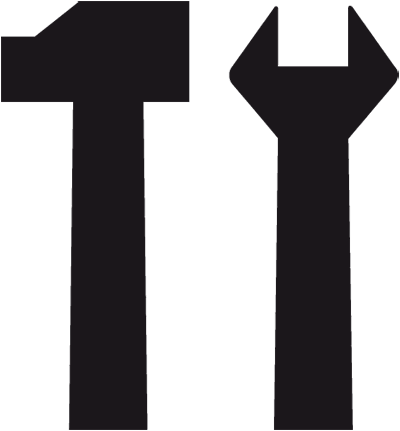 My Toolbox
The Toolbox gathers together legal, fiscal and social security information essential to guide artists in their steps.