Paragraphs
ADAGP leads action to support artists and to advocate in favor of artists' rights. See the news on applicable legislation and the limits to the right to "Private Copy" on this page.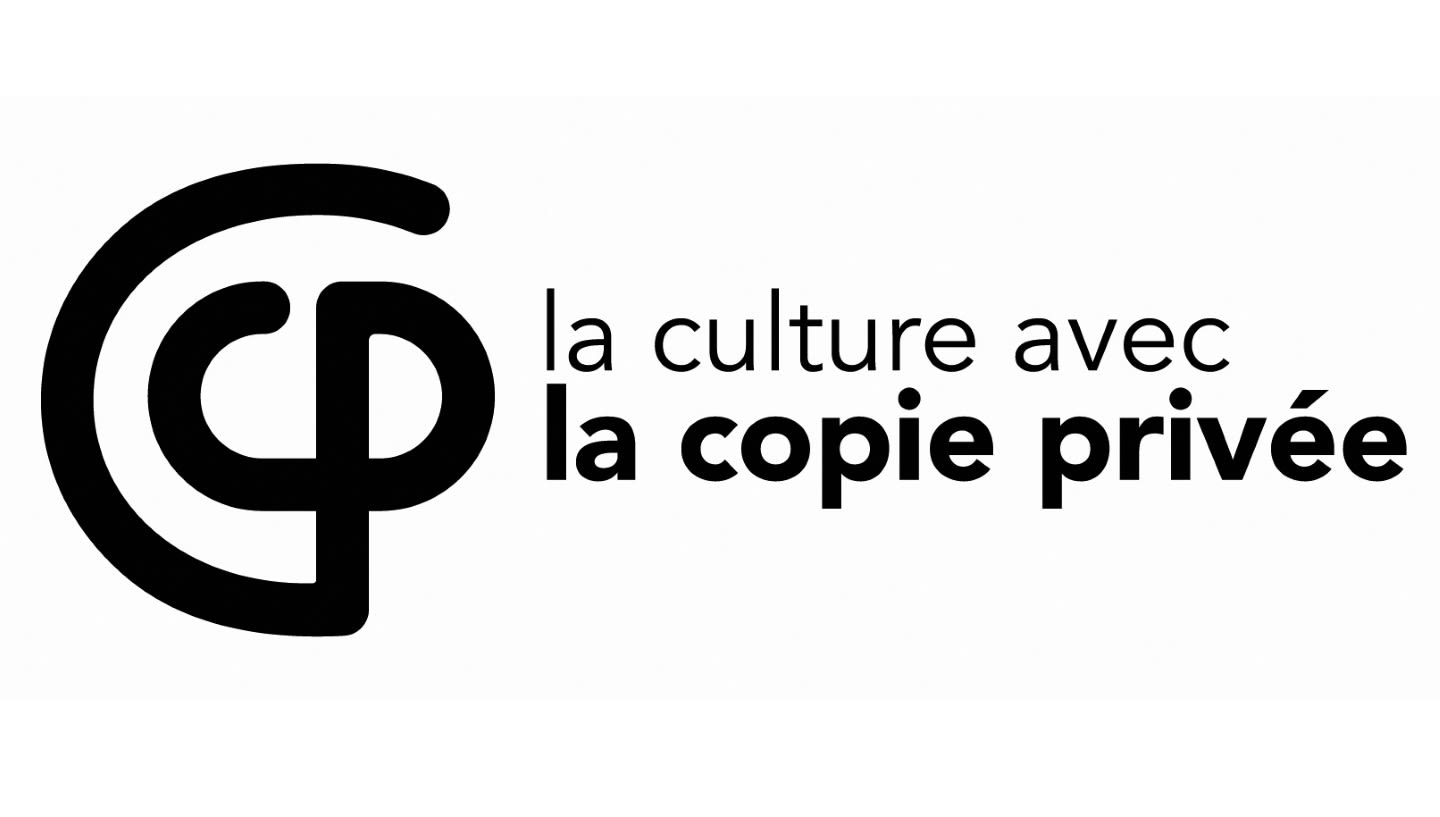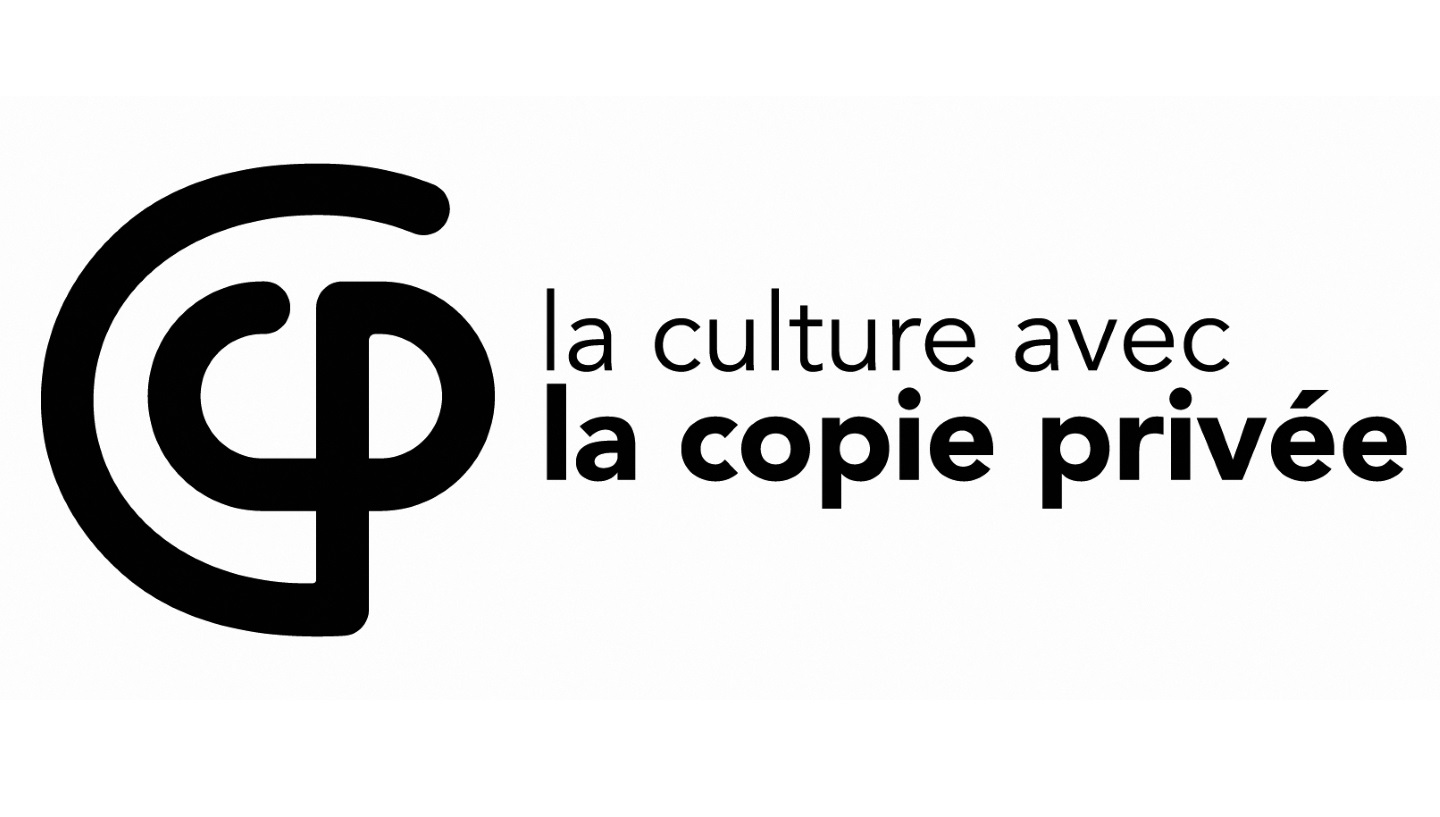 How is Culture supported via private copy ?
Private copy levies are paid by manufacturers of blank media (DVDs, USB keys, memory cards, external hard drives, decoders, multimedia phones, tablets, etc.) for future copies of works that individuals will make for their private use from the Internet, television, scanners and other devices.
 
Distribution of royalties is made on the basis of statistical surveys determining the categories of copied images (photos, comics, paintings, drawings, etc.). One-quarter of the royalties collected are devoted to financing action to support creation and promotion of artists and authors. 
 
Check the website "La copie privée"